Fortnite Bans Players Teaming Up For Only 7 days
Published 05/06/2020, 2:25 AM EDT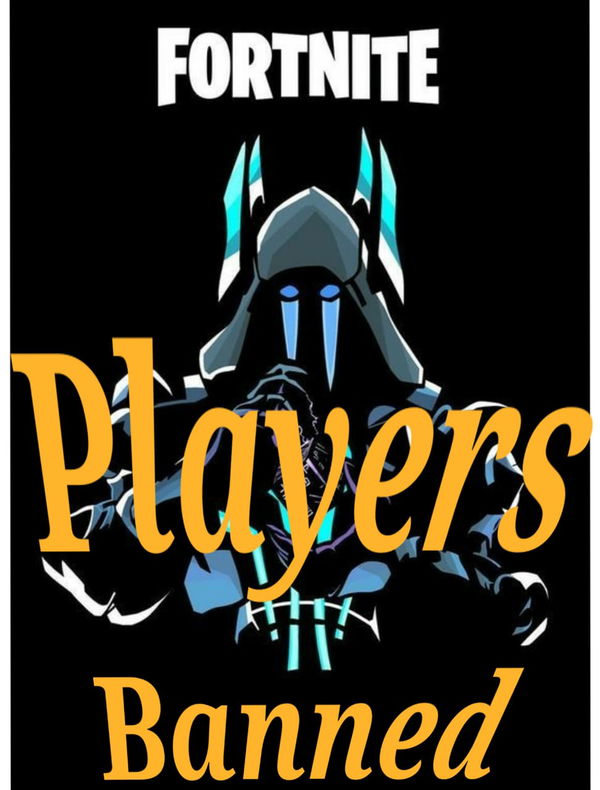 ---
---
Fortnite, the world's most popular game, has taken a vow of redemption. Recently the game was heavily criticized for a lot of issues, from OP guns to server lags to SBMM. However, none of those were too difficult to tweak. The game was turning into a competitive warzone, and that would've affected its popularity. Epic recently resolved all these issues by open communication and implementing suggestions. 
ADVERTISEMENT
Article continues below this ad
On the other hand, cheating, teaming up in competitive cash games is quite prevalent in Fortnite. Some say it's too common to warrant bans. Furthermore, players more often than not get away with it. Not this time, though, as two players received formal suspensions for their activities. Though, the question remains- for how long?
While the gaming community rose to debate, The Fortnite Guy provided us with facts. Facts that were most instrumental in dispensing the judgment. 
ADVERTISEMENT
Article continues below this ad
Players Banned For Teaming Up In Fortnite
How long do you think Dubs and Waffles could've been banned for? I'm guessing 14 days.

— The Fortnite Guy (@The_FortniteGuy) May 6, 2020
ADVERTISEMENT
Article continues below this ad
On May 2nd, footage went viral on Twitter featuring Danny "Dubs" Walsh from FaZe Clan. The footage was of a solo cash cup competition and teaming up in that was clearly against the rules. The video evidence, along with the allegation, was quite strong. Now it was up to Epic to decide their fates. The community split apart with their narratives. Some suggested that because the teaming up feature was a common factor among the Elite level, it was not a grave crime. 
However, the other faction believes that just a mere 7 or 14-day ban would not do any good, because they will not realize the gravity of their mistake. FaZe Clan member Dubs was the accused one along with Waffles. Waffles used to play for Junior Rogue, and Dubs recently was surrounded by issues of his own. We all remember the racial remark he made on his Twitch Stream.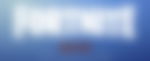 ADVERTISEMENT
Article continues below this ad
Is Epic Too Lenient With Players? 
Most of the people commenting on various posts on Twitter do think so. While banned players blamed the Fortnite guy, we are grateful that he came up with the truth of the matter. Epic is taking quick and rapid action to facilitate a better gaming experience. However, in this hurry, are they somehow forgetting to do what's right? Several people voiced in their concerns that it was not fair at all to give them such a short ban. We have to wait and watch what the majority feel about this. 
Trending Stories