Fortnite Battle Royale: Clix and Bizzle Split Up
Published 07/10/2020, 2:21 PM EDT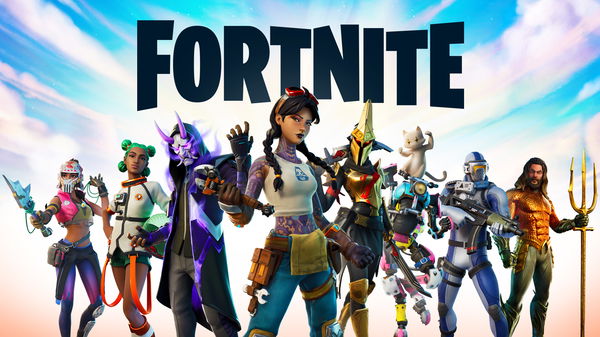 Fortnite battle royale season 3 has been great in several ways and equally disruptive in others. For content creators and streamers, it has been something of a festival. However, if we consider the competitive side of the game, the pro players have faced several issues, even in tournaments and cash cups.
ADVERTISEMENT
Article continues below this ad
Recently Bizzle opened up about his experience in one of these tournaments. All of this started when Bizzle, Clix, and Commandment were dominating throughout. However, things did not go that well, and it turned real salty after Clix and Bizzle got into a fight in pro scrims.
 "I didn't think it was real until around 1am, I asked Commandment, and he said he was thinking about it after the way we played today's tourney. Even with the tourney being extremely laggy, losing a game because 2 of us get shockwaved off of height, he said he wanted to leave." 
ADVERTISEMENT
Article continues below this ad
Pro players expressing their discontent with Fortnite Battle Royale
Season 3 has not really been the best one for competitive Fortnite players. Most of the complaints have to do with the general way Epic is approaching the competitive scene this season. Bizzle, Commandment, and Clix were doing quite well before. However, with this recent incident where Clix and Bizzle got in a 1v1 contest for the same spot. 
Bizzle also explained why he felt an explanation was necessary. People might start feeling that it's all about that same-drop-spot-contest, but it's not. He explains how playing with his old teammates would be better. "I'm going to miss playing with both of them, but onto the future, I'm excited about getting back with Dubs and Megga, and I'm sure you'll see big stuff from us."
ADVERTISEMENT
Article continues below this ad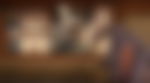 Pros having a tough time sustaining their team-ups
This is not the first time we have seen a team splitting up because of several issues. It is quite prevalent in the competitive side of this game. Clix responded to the tweet quite formally. 
ADVERTISEMENT
Article continues below this ad
"You are by far the best player I've ever played with. Loved playing with you and all your smart plays. Learned a lot, and hopefully, we'll team up in some future events."
From the looks of it, this team is now in the past. Yes, they were dominating the games, but now that has come to an end. Especially when neither Commandment nor Bizzle is too much into fixing the situation. Perhaps it is for the best. What are your views about this team splitting up?