Fortnite Battle Royale: SypherPK Speculates on Season 3 and Doomsday Event
Published 06/15/2020, 1:00 PM EDT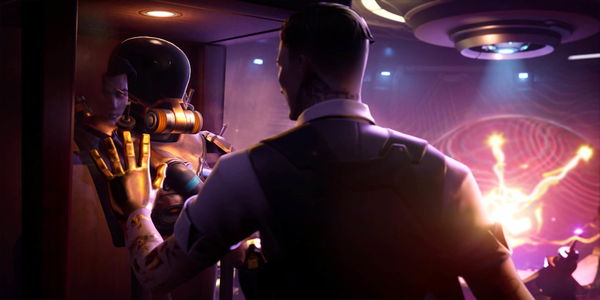 ---
---
SypherPK is one of the foremost content creators of Fortnite Battle Royale. It's content creators like Sypher, LazarBeam, Tfue, Bugha, Ninja, etc. who make the game a fun place. As we are aware that season 3 is edging closer towards us every second, Sypher made a timely video about everything about the Doomsday event.
ADVERTISEMENT
Article continues below this ad
The majority of Season 2 was consumed by several debates which included the SBMM issue, the keyboard vs controller player (aim-assist) issue. However, Epic Games always did their best and improved their community interaction substantially. To conclude the season on a high note, Epic brought in the Doomsday event for us.
Sypher did show us some of the leaked images that were dug out during/after the event. These images give us an idea of what happens at The Agency that triggers season 3.
ADVERTISEMENT
Article continues below this ad
SypherPK gives us valuable insight on Fortnite Battle Royale Doomsday event
Sypher was donning the Cyclo skin which is going to be quite instrumental and here is why. "This skin is what Midas is going to use to control the storm."
Thus, this skin is not just a cosmetic without context. It got better when Sypher revealed, "The theory is based off an image that Fortnite tweeted out…In the back of the picture, there seems to be a ruined image. This was one of the ruins planted on the chapter 1 map, by the purple cube."
That theory connects a long list of unanswered questions that kept looming large on our minds. It seems Epic is joining the dots and pointing out what might go down in Fortnite battle Royale Season 3.
ADVERTISEMENT
Article continues below this ad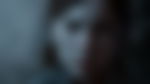 "The countdown is there and it's going down tomorrow"
ADVERTISEMENT
Article continues below this ad
The end of season events are always quite special. For us fans, it helps us piece together almost all the things that we have missed. At the same time, it makes us reminisce about the last season in an entertaining way. Sypher pointed to the creative director Donald Mustard's tweet which basically had to do with the storm-control ability of the Cyclo skin.
While this is still hypothetical and might go either way – this is the best theory we have as of yet. With the game-changing information we have about season 3 (the potential map change, flood) all of it points to something that goes terribly wrong. For now, the best we can do is wait patiently until season 3 is finally here.
Trending Stories