Fortnite Battle Royale: Top 3 Greatest Players of All Time
Published 05/23/2020, 12:57 PM EDT
By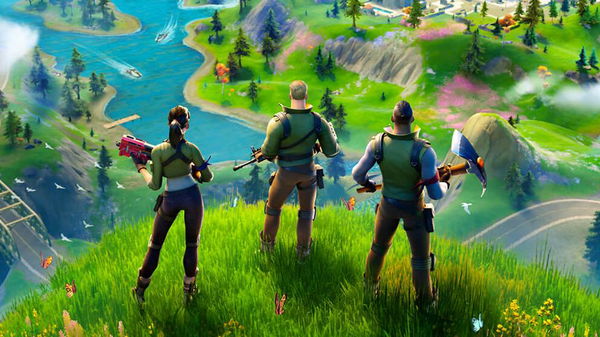 The gaming industry has grown in spectacular fashion over the last couple of decades. They spawned other avenues and modes of entertainment like Esports and live-streaming among the tasteful ones. The Battle Royale genre has really taken hold in the last few years, and when you talk about BR, you simply cannot avoid touching upon Fortnite. Epic Games struck pure gold when they released Fortnite Battle Royale in 2017. It has now become something more than just a game; it's a secondary life where people go to escape reality.
Most influential Fortnite Battle Royale players
Over the years, Fortnite has helped many gamers carve out a career in the industry. Be it streamers, content creators, or professional competitors, Fortnite has enabled a horde of players to make a name for themselves. But what about the gamers who played a part in making Fortnite as popular as it is today?
ADVERTISEMENT
Article continues below this ad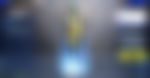 Here we take a look at the three players who certainly helped in the rise and rise of Fortnite Battle Royale.
3. Myth
Ali "Myth" Kabbani started creating content at a very young age of 14. In 2013, he created a YouTube channel to show off his exploits in a game called Paragon, a game developed by, yes you called it, Epic Games. By the year 2017, he took up another one of Epic's games, Fortnite Battle Royale, and that's when his popularity really took off. He has since garnered well over 4.4 million YouTube and 6.5 million twitch followers.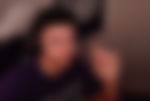 You cannot talk about Fortnite without talking about building. It is one of the gameplay elements that make Fortnite unique. And when you talk about building, Myth is your man. He took building to a whole another level, creating structures to defend himself from opponents. His self-stylized nickname of "The Architect" fits in perfectly with his exploits.
2. Tfue
Turner "Tfue" Tenney is popular for many reasons. He has often garnered negative attention for his many controversial actions. However, his main claim to fame will always remain his skill, prowess, and personality that played a part in making Fortnite very popular. His streams are unique due to his personality, but also because of his understanding of the game mechanics. Over the years, he has consistently placed high in most tournaments he has participated in.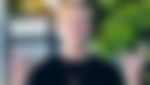 He currently has well over 8 million followers on Twitch and remains one of the best players in Fortnite. however, he has been quite critical of the game and Epic Games over a wide range of issues plaguing the Battle Royale title.
Moreover, he has also courted attention in recent times due to his public feuds with the next player on the list.
1. Ninja
Tyler "Ninja" Blevins is a name many people with even a little to do with gaming know of. The blue-haired, foul-mouthed, philanthropic gamer has truly taken streaming to a whole new level. He is more than just a gamer at this point; he is a pop icon. His meteoric ascent coincided with that of Fortnite's rise. There is little doubt in anyone's mind, Epic games included, that Ninja played a huge part in making Fortnite what it is today. In fact, Epic, in an unprecedented move, even introduced a Ninja skin in Fortnite.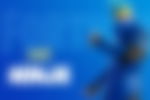 Of course, Ninja benefitted just as much from the game. His brand exploded with the game, making him a recognizable name even outside of gaming.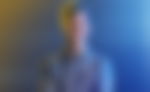 When Microsoft took the plunge into game-streaming through the platform Mixer, their first major move was to entice Ninja to make a shift. The deal, while never made public, was reported to be in the tens of millions.
Similar to Tfue, though, Ninja has not held back in his criticism of Fortnite in recent times, especially when it comes to Skill Based Matchmaking and controllers in the game. In fact, you're more likely to see him playing other Battle Royale games like Call of Duty Warzone rather than Fortnite these days. But hey, that doesn't take away from what he has done for Fortnite.
ADVERTISEMENT
Article continues below this ad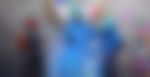 Fortnite Battle Royale players you love the most
ADVERTISEMENT
Article continues below this ad
So there you go; our list of the top 3 most influential Fortnite players. What do you think of the list? Anyone you believe should have figured in the list ahead of these three players?
While we believe these three to be the most influential, the greatest players to embrace Fortnite, many others have played a part in making it the cultural icon it is today. Apart from being one of the most played games, it is also one of the most popular ones when it comes to viewership on streaming platforms. Keeping that in mind, many of you will surely have some other players in mind you believe to be the greatest.