Fortnite: Best Display Settings to Boost FPS and Graphics
Published 12/07/2020, 6:47 AM EST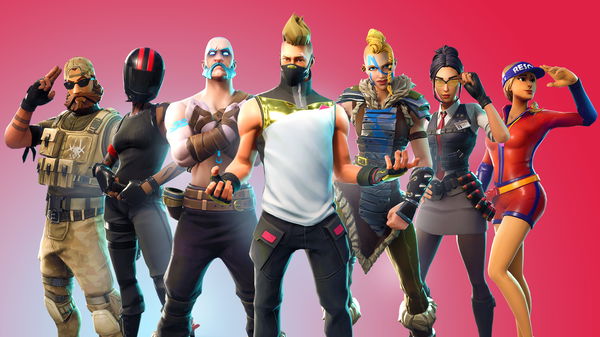 ---
---
Ever since Chapter 2 came out, Fortnite had been witnessing a steady decline in its user base. This trend is finally eroding away owing to the astounding success of the Marvel-themed season and Chapter 2 Season 5. While the former facilitated the return of many veterans, the latter has continued the momentum successfully.
ADVERTISEMENT
Article continues below this ad
It is safe to assume that the Fortnite community now comprises a lot of new players and returning players who had quit the game some time ago. Naturally, these players would require the best in-game settings to kick things off with a bang.
YouTuber itsJerian talked about the same in a recent video:
ADVERTISEMENT
Article continues below this ad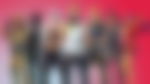 Which display mode works best in Fortnite?
The Display settings contain three further options. Choose the following to maintain the highest FPS in the game:
Window Mode– Fullscreen
Resolution– 1920×1080 16:9 (recommended),  1600×900 16:9 (the aspect ratio remains the same, minor decrease in pixels)
Frame Rate Limit– One above your monitor's refresh rate. For example, choose 160FPS if playing on a 144hz screen.
Best Graphics Settings
Brightness- 89-100%
User Interface contrast- Based on preference, does not affect in-game graphics
Colorblind mode- Protanope 5 (Some pros like Bugha use Protanope 10)
Graphics Quality Settings
Quality Presets– Low
3D Resoltuion– 100%
View Distance– Near
Shadows- Off
Anti-Aliasing- Off
Textures- High/Epic
Effects- Low
Post Processing- Low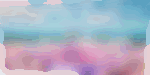 Advanced Graphics Settings
Vsync- Off
Motion Blur- Off
Show FPS- On
DirectX version- Based on preference
Allow Multithreaded Rendering- On (works best for CPU's with over 4 cores)
Use GPU Crash Debugging- Off
Latency Markers- Off
NVIDIA Reflex Low Latency-  On+boost
Latency Flash- Off
DLSS- Off
ADVERTISEMENT
Article continues below this ad
Is ray tracing any good on Fortnite?
Even though ray tracing is one of the most sought after features in this generation of gaming, it does not help a lot in Fortnite. The game significantly enhances details, but the FPS drops drastically. So much so, even an NVIDIA GeForce RTX 3090 would deliver 60 FPS with ray tracing enabled.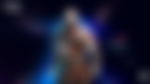 ADVERTISEMENT
Article continues below this ad
With the aforementioned settings, your experience in Fortnite will be smoother than ever. To say the least, they will provide you an edge over your opponents.