Fortnite: Bugha Reacts To SerpentAU Controversy
Published 06/10/2020, 7:36 AM EDT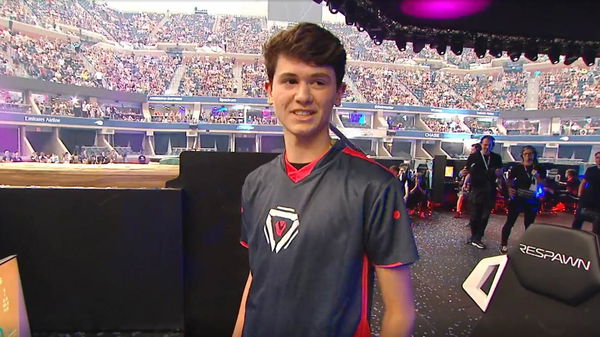 Fortnite battle royale is the most popular game today because of several reasons. Sometimes, its popularity is also affected by the wrong reasons – for example, cheating. Recently the controversy surfaced surrounding SerpentAU cheating to make his content on YouTube. Serpent is a fairly popular YouTuber from Australia, and his charge was of using aim-bot, macros, and false clips. 
ADVERTISEMENT
Article continues below this ad
Serpent went on to give his statement on the issue after EJLad exposed him. In his statement, he did agree with using a macro. He also went on to defend himself with a series of attempts, including hand cams. Now, the entire community couldn't help but deliver their judgment on this matter.
ADVERTISEMENT
Article continues below this ad
We saw SypherPK and Tfue already putting their points forward. Recently, world champion, Bugha went on to give his views on the issue. The interesting aspect is that Serpent went on to confess his guilt. 
SerpentAU caught cheating on his Fortnite videos
Initially, Bugha was a little surprised, "he confessed? What do you mean he confessed?"What seems most illogical is that no one knew that Serpent was basically macroing through all his content. This does raise a considerable amount of doubt. It also makes us aware of the extent people go to in order to gain popularity.
The fact that Serpent built an entire career from doing these things stands as the scary question. He has over 510k+ subscribers on Youtube, and that is a lot. However, the issue did not stop there. Bugha went on to summarize how people using macros don't think its cheating.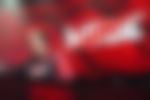 Content creator community upset with fake clips
ADVERTISEMENT
Article continues below this ad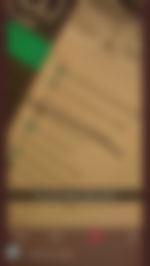 When you see pillars of the Fortnite content creator community like Tfue, SypherPK, Bugha speaking about an issue – you know its legit. Now, the narrative will always depend on how players perceive it. For some, macroing is not cheating, and it gives them an advantage in movement and building.
ADVERTISEMENT
Article continues below this ad
For others, however, it is not the right way to play the game at all. It definitely gives an advantage over the other. Nevertheless, when it comes to creating fake content based on this – it is shameful and absolutely disrespectful. What are your thoughts on the matter?