Fortnite: Catch Diplo Live from home
Published 07/28/2020, 10:27 AM EDT
By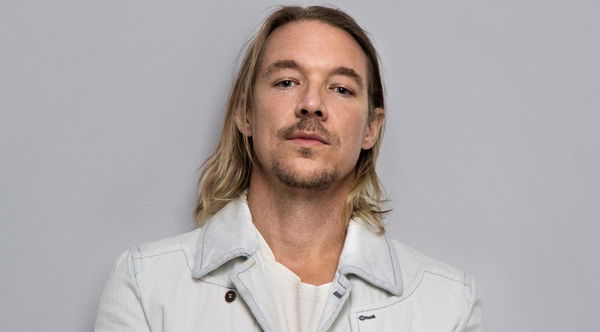 Fortnite has a reputation for being one of the most played games in the world. This fact is pretty well corroborated. Fortnite stands as the biggest franchise in the gaming industry with over 250 million players. Lately, coronavirus has ruined a lot of plans. Simply stepping out of the house is a human safety violation. In this case, attending a live concert becomes a distant dream.
ADVERTISEMENT
Article continues below this ad
It's a good thing that we live in a creative world. Artists have always found a way to connect with their fans. Diplo, the American DJ, songwriter, and the creator of the LSD trio, will feature in Fortnite with his event Diplo Presents: Higher Ground.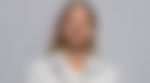 ADVERTISEMENT
Article continues below this ad
No RSVP required
The concert takes place on Friday, July 31. You will have to turn up at 2 PM ET/11 AM PT at Party Royale's Main Stage to enjoy the 30-minute show. It doesn't matter if you oversleep or run late for the show. You can join in any time and catch the show. People across the globe play Fortnite. It's not possible for everyone to turn up at the same time.
Don't fret, rebroadcast of Diplo's performance will be available on Monday, August 3 at 9 PM ET/6 PM PT at the Main Stage.
"Taking the party to the Next Level, the Envision Outfit will make her debut in the Item Shop starting Thursday, July 30 at 8 PM ET (the day before the show) as well as the music-reactive Back Scratcher Back Bling and Light Knives Pickaxe. Also, the new Party Diva, Party MVP, and Party Star Outfits will be available alongside the returning Nightlife Outfit, which returns with a new style. In the spirit of the show, these four Outfits are music-reactive."
Expect more virtual concerts
Travis Scott's act 'Astronomical' was a landmark event for the collaboration between music. Its pedestal was Marshmello's performance in February last year. However, Travis Scott's virtual concert had over 12.3 million who turned up, compared to around 10.7 million who attended Marshmello's event.
ASLO READ–Fortnite: SypherPK debunks rumors about quitting
This is what media analyst Matthew Ball had to say about the event,
ADVERTISEMENT
Article continues below this ad
"The stage disappeared right away, with players taken to brand new places, with different special effects (e.g. altered gravity). It was a guided experience/story, like a concert, but far more was possible as it wasn't 'real'."  
But, this is what Patricia Hernandez wrote on gaming website Polygon-
"The beginning of a totally new type of media experience that will likely continue to change as the years go by." 
ADVERTISEMENT
Article continues below this ad
Each game has an audience. Ultimately, it comes down to who keeps growing. This is what competition does, it broadens your horizon.
The main idea is to be there together even in times of social-distancing. Don't forget to tune in.