Fortnite Champion Series: Infamous 0-Kill Squad Finally Gets Its First Kill in the Tournament
Published 05/10/2021, 2:50 PM EDT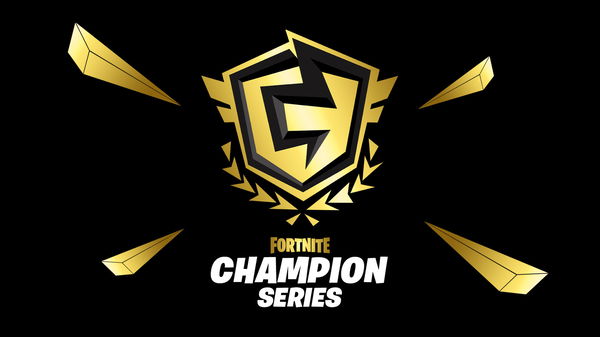 ---
---
The ongoing Fortnite Champion Series, also known as the FNCS, has seen hundreds of thousands of teams participate. While some professional players such as Bugha, Clix, Benjy, and others rely on pure skill and game sense to win matches, others come up with interesting strategies. One of these is the infamous squad led by Qrei.
ADVERTISEMENT
Article continues below this ad
Recently, someone noticed a squad that qualified for the FNCS heats without getting a single kill in the game. European trio of ArmoR żelek, treciuxxx, and Qrei relied heavily on placement points to qualify for the heats. Shocked by their achievement, everyone tried to find out the trio's secret strategy.
Fortnite trio tanks storm damage with mass heal to qualify without a kill
ADVERTISEMENT
Article continues below this ad
Qrei and his team land at the Slurpy Swamp location on the map known for its availability of healing materials. The swamp and the area surrounding it have unlimited access to slurp juice, floppers, stink fish, and other healables. Therefore, after dropping on the island, the team just waits for the storm to shrink and consume others.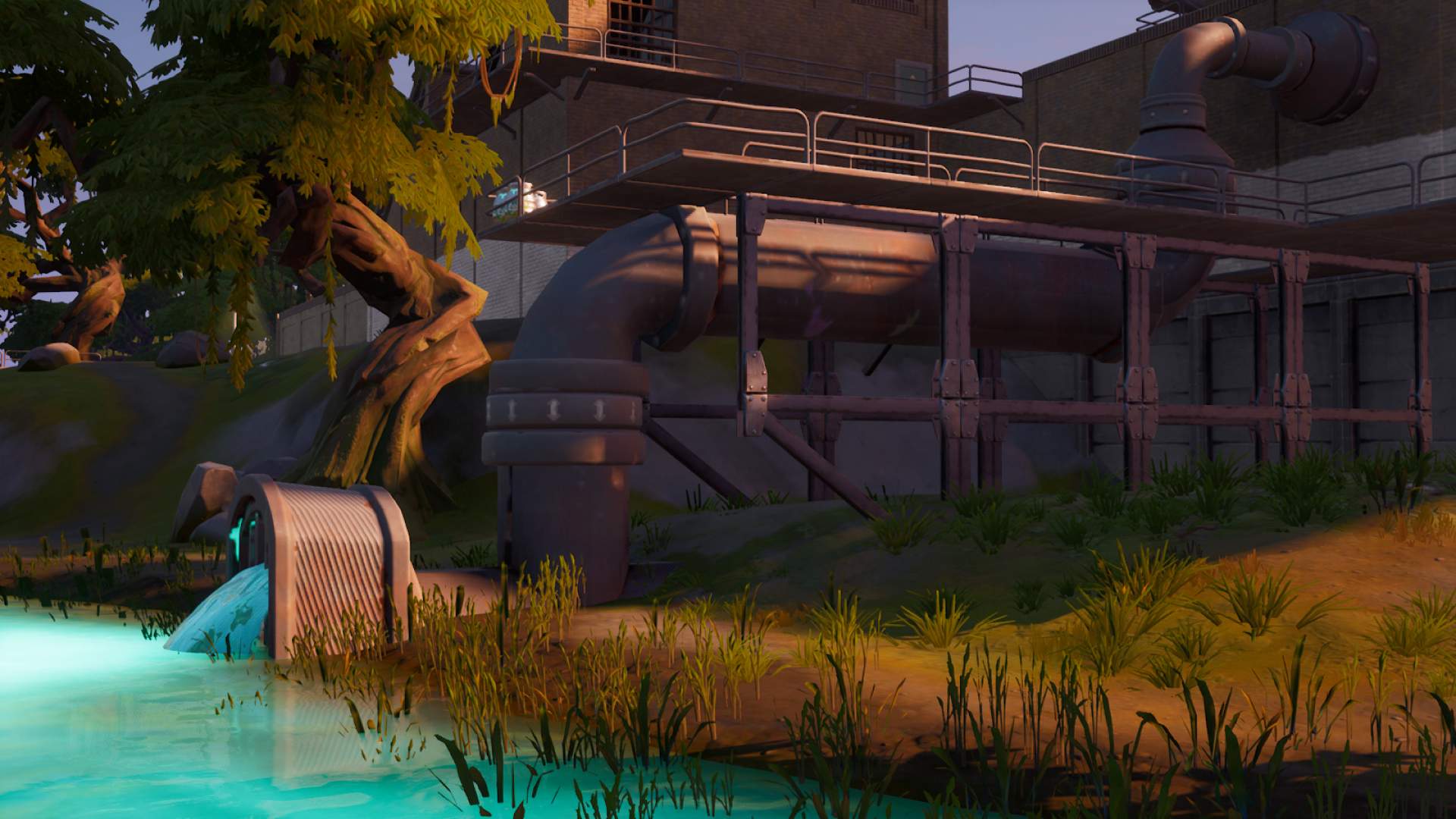 The strategy helped the trio get four Victory Royales in their 10 qualifier games with two other top 5 finishes. With 127 points, Qrei and his teammates easily placed in the top 1500. Having successfully tried out this strategy in one qualifier, the trio decided to replicate it in another one.
As soon as their games began, they rushed to Slurpy Swamp to start gathering all the items they needed. However, with all the fame their 0-kill qualifying record managed to get came a lot of cons.
Their lootpath, land on the boat get 3 rods. Pink circles is where they leave fishes, recycle campfires so teammates stay alive. Leave fishes inside of slurpy in piles to rotate into it and be efficient with leftover slurp barrels as well. Legitimately could healoff 30 mins+ pic.twitter.com/Agh4m9f0bw

— Boop 🇳🇱 (@BoopNL_) April 23, 2021
ADVERTISEMENT
Article continues below this ad
Qrei's fans copy him into getting his first kill
As Qrei's 200IQ Fortnite strategy got popular, naturally, many wanted to replicate it. Unfortunately, a trio copying not only their strategy but also their names landed in the same spot at Qrei. Forced to engage in order to make it out of the fight alive, Qrei's trio had to fire at the opponents, getting them their first kill of the tournament.
ADVERTISEMENT
Article continues below this ad
Sadly, the opponents got the better of Qrei and his trio, eliminating them early in the game. His trio failed to place in the qualifiers due to poor landings, item nerfs, and unlucky zones. Hopefully, with their heats slot, Qrei and his trio still have a shot at the finals, and their fans would love to see them in the Grand Finals.
ALSO READ: Fortnite Chapter 2 Season 6 Guide: How to Complete Week 9 Epic and Legendary Quests
Trending Stories