Fortnite: Chapter 2 Season 4 Details You May Have Missed
Published 08/28/2020, 10:14 AM EDT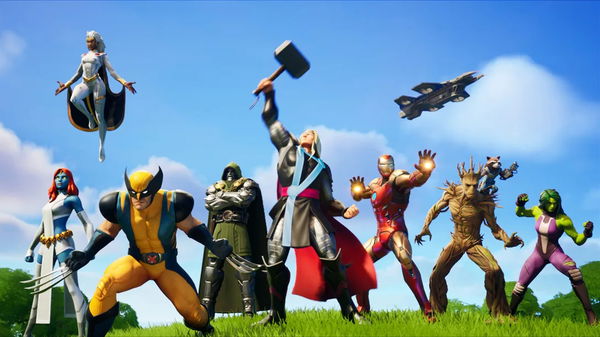 Chapter 2 Season 4 of Fortnite is out, and it looks 'Marvel-ous.' Thor, Iron Man, and a few other superheroes, including villain Dr. Doom, join forces with the Fortnite characters to stop Galactus from destroying all reality. The trailer gave us a lot of insight into what we can expect from the latest season, but not everything was revealed.
ADVERTISEMENT
Article continues below this ad
The new season brings in a load of changes, additions to the game that you might've missed. But fret not, for we have listed them down for you.
Let's take a look at the details you may have missed in the new season.
ADVERTISEMENT
Article continues below this ad
To kick things off, let's take a look at the new weapons, cosmetics, and items available this season.
The battle pass includes Thor, Storm, Mystique, She-Hulk, Dr. Doom, Groot, and Iron Man skins. While we also saw Wolverine in the trailer, his skin is yet to make an appearance in the store. There are also pickaxes and gliders that can only be used when donning specific skins.
Additionally, each of those skins comes with a unique emote. Mystique's emote is particularly unique, as you can steal an enemy's skin momentarily after you eliminate them.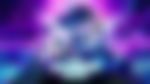 Mystic items in Season 4
There are also quite a few mystic items available. For instance, if you shoot down the supply drones near the Quinjet, you find a Silver Surfer glider inside. Shoot down another drone and find an item called Groot's Gramble Shield that allows you to turn into a giant ball. This allows you to move around faster and it recharges every 25 seconds.
Once you defeat the robots near the Quinjet, they drop a Stark Energy Rifle. This is a powerful weapon to have in your arsenal.
You can also obtain another set of mythic items by defeating Dr Doom. Once you eliminate him, you get his gauntlets and a mystical bomb. Both are mighty weapons and can help you clean up enemies in quick succession.
Epic has also added a new fire-trap to Fortnite. It deals 50 damage to the player and resets every 7 seconds.
The fishing system in the game also gets a huge update. There are now 39 new fish available for you to catch hold of. You can also upgrade your rod to catch a higher rarity fish. Fishing at different locations on the map now helps you catch different fish. The Midas fish is also in the game and even has Midas's haircut.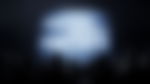 Map changes in Fortnite Chapter 2 Season 4
The new season also brings in two new interesting POIs to the island. The first one being Doom's Domain, where you can find Dr. Doom. There is also a huge statue of him in the center of the location.
Another interesting POI is the Sentinel Graveyard, where you find non-functional sentinels lying around like scrap metal.
ADVERTISEMENT
Article continues below this ad
Weapon and Utility changes
This season also brings a ton of different weapon and utility changes. For starters, shockwaves are back in the game and allow you to gain height advantage quickly. Moreover, the combat shotgun is back with a smaller aiming reticule, along with bounce pads and the Tac SMG.
The Bandage Bazooka, Boogie Bomba, Revolver, Scoped Assault Rifle, LMG, and silenced SMG all make a comeback this season. On the flip side, the Epic and Legendary Hunting rifles are no longer in the game. The marauders have also left the island and joining them are the crashpads, flare gun, and decoy grenades.
ADVERTISEMENT
Article continues below this ad
Popular YouTube channel 'Top5Gaming' has released a video consisting of all the other changes you may have missed in the game and you can check it out below. Stay tuned for more updates on the same.