Fortnite Chapter 2 Season 5 Live Event Gameplay Revealed
Published 02/20/2021, 9:01 AM EST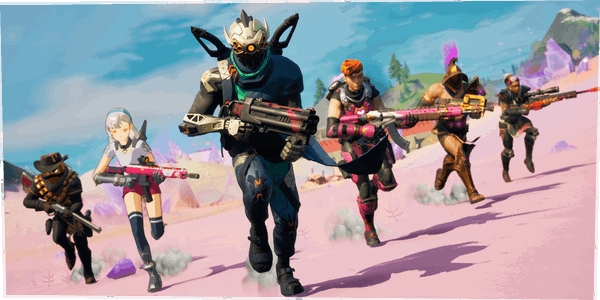 ---
---
Following a successful Marvel-themed season, Chapter 2 Season 5 of Fortnite has also lived up to the expectations of fans around the world. From new skins and weapons to POIs, Epic Games has released a ton of new content in the current season. Furthermore, a plethora of popular bounty hunters such as the Mandalorian and Predator have arrived on the island up till now.
ADVERTISEMENT
Article continues below this ad
Season 5 will end on March 15; naturally, players now await a colossal live event that will conclude it grandly. Speculations about the same have also been floating around in the community for a long time.
The Devourer might return to Fortnite in Chapter 2 Season 5
ADVERTISEMENT
Article continues below this ad
We first witnessed Bunker Jonesy in Chapter 1, Season 9, when the Devourer tried to take over the island. In the current season, Bunker Jonesy is back on the map and players can even interact with him. Following the 15.40 update, the NPC teases the arrival of something terrifying and even claims that he had warned everyone about this event already.
To put things into perspective, YouTuber CommunicGaming visited Bunker Jonesy as the Devourer:
Surprisingly, Bunker Jonesy responds differently to the frozen monster. He says, "I thought you'd be bigger". This implies that the Devourer will return in Chapter 2, Season 5, and might even play an important role in the live event. Mang0e, on Twitter, revealed that Epic Games had recently added files for the cracked snowy mountain. Interestingly, these files originally belong to Chapter 1, Season 8, when the Devourer had first made its appearance.
The Visitors will revisit the Zero Point
In Chapter 1, the seven Visitors tried to harness the energy of the Zero Point and escape the island. However, they failed miserably, leading to the creation of several drifts on the map. The Zero Point is exposed yet again, and from the looks of it, the Visitors will also return to the island.
ADVERTISEMENT
Article continues below this ad
Based on all the aforementioned evidence, it is safe to assume that the live event for Chapter 2 Season 5 will comprise the Devourer, the bounty hunters, and the Visitors. While the Devourer will try to cause destruction on the island, the players, along with the bounty hunters and the Visitors, will have to try to give their best to stop it.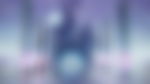 Are you excited to face the wrath of the Devourer at the end of Chapter 2 Season 5?
ADVERTISEMENT
Article continues below this ad