Fortnite Chapter 2 Season 6: All Rift NPC Locations
Published 05/13/2021, 2:29 PM EDT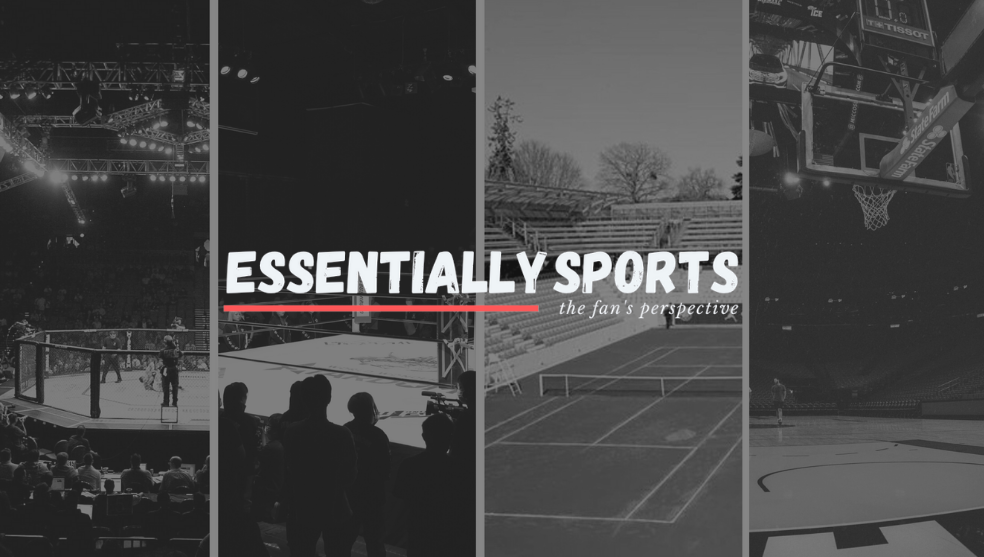 ---
---
The current season in Fortnite has come to a great place in terms of both content and gameplay. Chapter 2 Season 6 initially received quite a bit of backlash from the community due to the state of competitive gameplay and the apparent lack of exciting content in the game. However, Epic Games was quick to bounce back hard with a host of new content with exciting crossovers and collaborations. A prime example of this is the Batman x Fortnite event which recently went live in the game. Devs even attempted to fix some of the most plaguing issues in the competitive gameplay, like finally fixing the Primal Shotgun, over the course of multiple patch updates this season.
ADVERTISEMENT
Article continues below this ad
Currently, Fortnite is playing host to a unique gameplay event, known as the Wild Weeks. This event focuses on one gameplay aspect each week, with the first one focusing on fire-related weapons. The current week will be focusing on all fish-related items. As it turns out, it will help players in completing this week's Legendary Quest from Turk.
Speaking of this week's quests, one of the Weekly Quests requires players to fling themselves high up in the sky using a Rift. Completion of this quest will grant the players a significant boost of 24,000 XP to their Battle Pass. However, this raises the question, where exactly do we get a Rift?
ADVERTISEMENT
Article continues below this ad
ADVERTISEMENT
Article continues below this ad
Further reading: Fortnite Wild Week 2: Make Way for Fish Fiesta
Fortnite Week Nine Challenge guide: where to find Rifts
Now, the answer is both simple and tricky. You see, players can obtain Rifts by buying them from selected NPCs, namely, Raz, Rebirth Raven, Cabbie, Castaway Jonesy, Willow, and Bunker Jonesy. While the first five NPCs have a fixed spawn location, Bunker Jonesy has 10. Furthermore, all the spawn locations of these NPCs are pretty far away from each other. Makes things complicated, doesn't it? Not really. That is what we are here for.
ADVERTISEMENT
Article continues below this ad
Let us start off with the first five NPCs. Players can encounter Raz in the main building of Colossal Crops. You can find Rebirth Raven at a house on a hill northwest of Sweaty Sands. Cabbie can be found outside a building on the southern side of Lazy Lake. You can find Castaway Jonesy on the small island in the northeast corner of the map. And as you might already know, you can find the wandering spirit, Willow, around the Weeping Woods.
Now, all these NPCs can be found in their respective spawn locations. We would suggest you avoid getting the rift from Bunker Jonesy, as it can make the quest more difficult than it has to be. However, time is of the essence, as other players might beat you to the punch.
Trending Stories