Fortnite Chapter 2 Season 6 Finally Welcomes Raptors to the Island
Published 03/30/2021, 8:48 AM EDT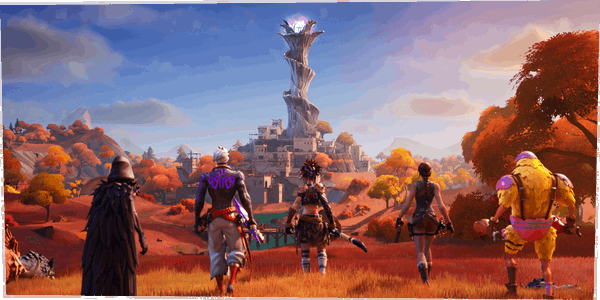 ---
---
When Epic Games introduced the Primal season to Fortnite, it opened doors for exciting new possibilities. Crafting weapons, flying with chicken, and taming wolves was something players had never imagined before. However, there was one more thing on the island that stood out from the rest.
ADVERTISEMENT
Article continues below this ad
Players came across mysterious eggs lying around the island as soon as they landed after the update. Their fears came true when dataminers looked through the game files to figure out the secret behind these eggs. The game files revealed these eggs are none other than raptor eggs.
The prospect of fierce predators roaming across the island is indeed scary. However, there was a silver lining to this update, and that allows players to tame these upcoming raptors.
ADVERTISEMENT
Article continues below this ad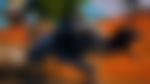 Ever since players got wind of this feature, they have been waiting eagerly for the day to arrive. However, the wait finally ends as the eggs are in the third stage of cracking. Players can hear the heartbeat of baby raptors if they listened carefully while standing close to the eggs.
Fortnite Patch 16.10 welcomes raptors
Epic Games is rolling out patch 16.10 to Fortnite within the next few hours. Given the timeline of the eggs cracking, the final stage coincides perfectly with the upcoming update. This makes fans curious about all the changes that will arrive at the island along with the raptors.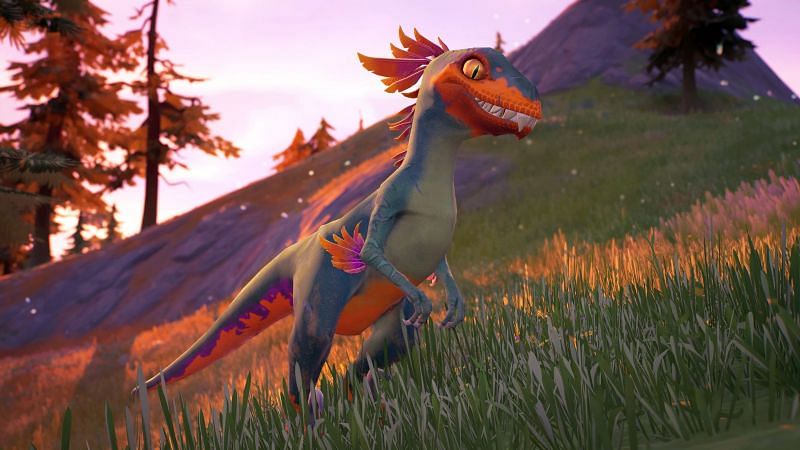 The most burning question that players have is how to tame the raptors. As of now, the only possibility seems to be feeding them. Similar to the wolves, players should be able to feed the raptors chicken and ultimately be able to ride them. However, the details around this are still uncertain and would only be clear once the update arrives.
ADVERTISEMENT
Article continues below this ad
Another rumor surrounding the raptors is that they would be inherently dangerous to the island. Without much information available, fans are resorting to the Jurassic franchise to draw parallels. One thing that stands out from the movie series, when compared to Fortnite, is capturing dinosaurs and enclosing them in a stronghold.
The Stealthy Stronghold location from Season 5 finally makes sense. Since its mysterious appearance on the island, the stronghold might finally come to use for the first time. The raptors give way to various new ways of rotations, metas, and challenges, making Fortnite even more exciting.
ADVERTISEMENT
Article continues below this ad
ALSO READ: Fortnite Chapter 2 Season 6: Best Drop Spot That Gives Guaranteed Purple Pump Shotgun
Trending Stories