Fortnite Chapter 2 Season 6: How to Complete All NBA 'The Crossover' Quests
Published 05/26/2021, 6:56 AM EDT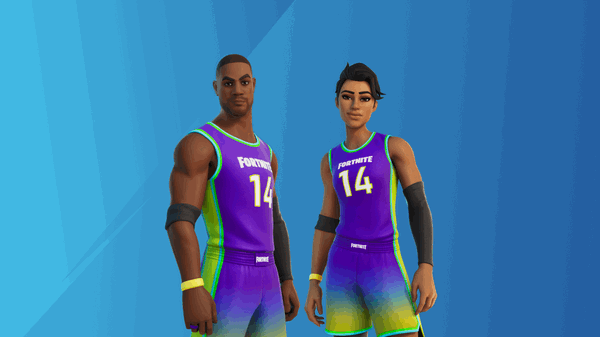 ---
---
The massive crossover between NBA and Fortnite has arguably been the biggest highlight of Chapter 2 Season 6. From NBA jerseys of all the 30 league teams to brand-new emotes and skins, there's a ton of Basketball themed content to explore.
ADVERTISEMENT
Article continues below this ad
If the wide range of cosmetic items in the Item Shop haven't satisfied some players, they can try out The Crossover quests to win more rewards. Here's how to complete these challenges and get massive amounts of XP.
How to win games in Court Crashers LTM in Fortnite
ADVERTISEMENT
Article continues below this ad
These are 'The Crossover' NBA challenges and the rewards they offer:
Collect coins in "Court Crashers"– 50k XP
Play a match of "Court Crashers"– 50k XP
Visit the NBA Creative hub– 50k XP
Complete all "The Crossover" challenges– 50k XP
It is worth noting that you can complete the first two challenges simultaneously. Just play the Court Crashers LTM that is currently featured as a Community Creation.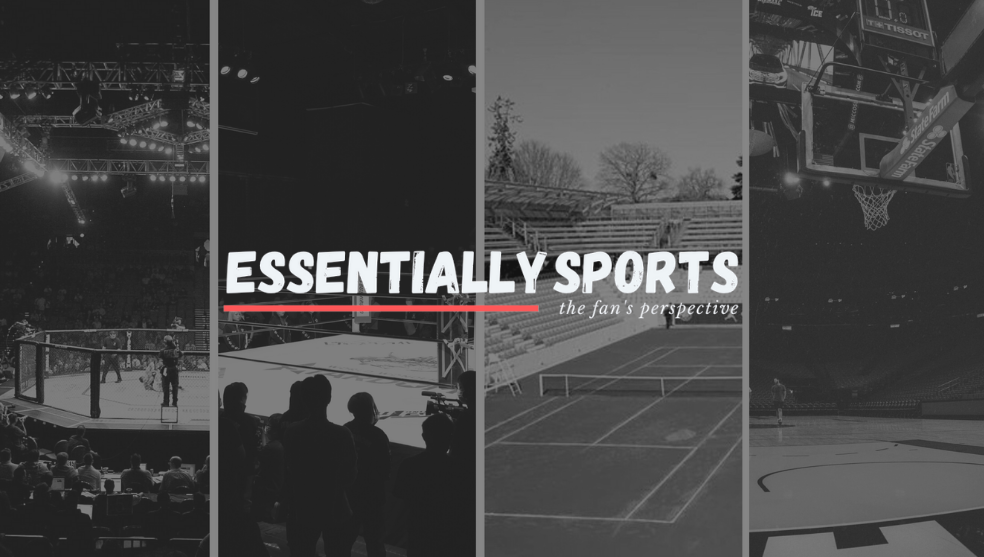 The rules of Court Crashers LTM are simple. With the help of trampolines spread across the map and shockwave weapons, you need to jump inside the hoops. You will keep getting coins while playing the game and passing a hoop grants three points.
YouTuber CSHABO showed the procedure to score baskets in the Court Crashers LTM.
Fix the 'Visit the NBA Creative Hub' challenge glitch
The Creative mode in Fortnite has become a major part of the game in the past few years. The developers have not only improved the mode significantly but incentivized the community to create unique games that belong to genres other than Battle Royale. Apparently, Epic Games is eager to replicate the success of classics like Minecraft and Roblox by having an effective Creative mode.
Creative mode has played a huge role in the latest NBA crossover as all "The Crossover" quests revolve around it.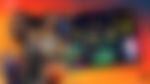 Owing to a bug, visiting the NBA Creative Hub challenge is currently not working for many players. Even after visiting it, the achievement remains incomplete. Such players can attempt to complete the challenge by changing the destination and entering the code 2008-0428-3912.
YouTuber Fortnite Events talked about the fix in a recent video.
ADVERTISEMENT
Article continues below this ad
Chapter 2 Season 7 of Fortnite will arrive soon, and 16.50 update is most probably the final patch for this season. Fan theories suggest that with the next season, the Fortnite universe will welcome UFOs and Aliens.
What are your predictions regarding the upcoming season? Let us know in the comments section.
ADVERTISEMENT
Article continues below this ad