Fortnite Chapter 2 Season 6: How to Craft Flame, Stink, Explosive, and Shockwave Bows
Published 03/21/2021, 7:33 AM EDT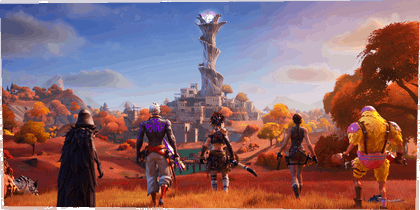 ---
---
With Chapter 2 Season 6, Epic Games introduced weapon-crafting and weapon-upgrading mechanics in Fortnite. With the help of Mechanical Parts and Animal Bones, players can improve the precision, or damage of their weapons, respectively. Furthermore, they can combine Mechanical or Primal weapons with certain items to craft unique bows.
ADVERTISEMENT
Article continues below this ad
Based on their purpose, these bows are named Flame, Stink, Explosive, and Shockwave. Even though these are extremely efficient weapons, not a lot of players are using them currently. It seems like the Fortnite community is still learning the complicated crafting process.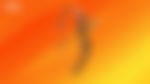 ADVERTISEMENT
Article continues below this ad
Hence, here's a quick guide to crafting all the different types of bows in Chapter 2 Season 6.
Upgrade Mechanical bows into Explosive or Shockwave bows in Fortnite
The crafting process begins after you successfully find a Makeshift bow. As aforementioned, collect Mechanical Parts from trailers, buses, and cars to then create a Mechanical weapon.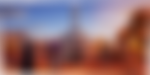 Mechanical bows can further transform into Explosive or Shockwave bows when combines with different types of grenades. While the former requires six explosive grenades, the latter can be successfully created with two Shockwave grenades.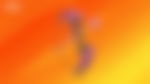 Mechanical Explosive Bows use a targeting system to fire projectiles. When an arrow lands, it creates three explosives that deal 20 damage upon contact. In contrast, the arrow from a Mechanical Shockwave Bow launches the enemy upwards after a short time.
Primal bows can turn into Flame or Stink bows
Instead of Mechanical Parts, you must use Animal Bones to upgrade a Makeshift weapon to a Primal One. These items become easily available by hunting boars, wolves, and chickens.
Primal Bows can further change into Primal Flame bows and Primal Stink bows. Flame Bow is the output of combining a Primal Bow with either a gas can or a firefly jar. On the flip side, you can craft a Stink Bow by combining a Primal Specimen with either a Stink Bag from frogs, or a Stink Flopper.
Primal Stink bows create a small cloud of gas around the opponents, which deals 5 damage per second to HP only. The Flame variant comes with a 2x Headshot Multiplier, and its arrows deal fire damage when they land on flammable objects like a Wooden Wall.
ADVERTISEMENT
Article continues below this ad
Prominent YouTuber Perfect Score explained the crafting process and showcased the working of all the bows in Fortnite in a recent video:
From launching opponents, to dealing explosive damage, the bows in Fortnite serve a wide range of purposes. Considering the scarcity of ascension material on the map, crafting the weapon that accords to your play style is very important.
ADVERTISEMENT
Article continues below this ad