Fortnite Chapter 2 Season 6 Kicks off with the Zero Crisis Finale Solo Experience on March 16
Published 03/09/2021, 1:02 PM EST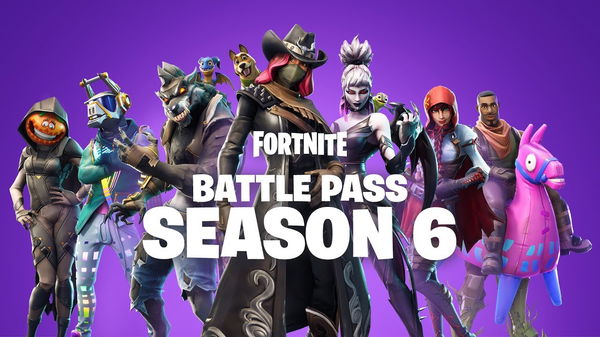 ---
---
Season 2 Chapter 5 in Fortnite is close to an end, and maybe everything else in the game is too. The Zero Point has become highly unstable, and Agent Jones' efforts at protecting it seem to have failed. Players are scared that it might swallow the island whole, similar to what had happened in Season 1, Chapter X.
ADVERTISEMENT
Article continues below this ad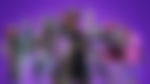 Ripping off a previous Fortnite season finale doesn't sound like something Epic Games would do. However, it promised players they will get a live event, and the studio plans to deliver. To introduce Season 2 Chapter 6, Epic has released guidelines for the live event.
ADVERTISEMENT
Article continues below this ad
The details about the upcoming live event are still a well-kept secret. Not a lot is known story-wise except the date of the in-game event. However, Epic's latest blog post about the event shed a lot of light on what Fortnite fans can expect.
Fortnite Season 2 Chapter 5 will come to an explosive end
"Chapter 2 Season 6 launches on March 16 with the explosive conclusion of the events of Season 5. When you first launch into the new Season, you'll play through the conclusion of Agent Jones' mission in the Zero Crisis Finale. The aftermath of this event is sure to shape reality as we know it."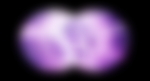 'Explosive conclusion' and 'aftermath' are two phrases that don't bode well for the island. Even if it is not a black hole, it will destroy the island and change almost everything.
The interesting thing about this event is that it will also be a playable one. Players can watch it live in the game while also take an interactive part in it later on. Epic Games promises to release more updates on this front soon, and fans are excited for the most ambitious Fortnite cinematic yet.
Things to keep in mind before Chapter 2 Season 5 ends
As the current season comes to an end, there are a few things Fortnite players will need to take care of. First, the gold bars are going to reset at the end of this season. Epic promises exciting changes on that front. Therefore, it has reduced the price of exotic weapons on the island and increased their stock. Players can spend as much as they want to get the most out of their remaining gold bars.
ADVERTISEMENT
Article continues below this ad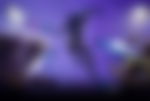 Players would also want to complete their Battle Pass or buy it to get exciting rewards and items. Moreover, the Mando Beskar challenges are only available for one more week. There are also sapphire styles waiting for certain characters that players can unlock after completing the Battle Pass.
From everything Epic has to say about the upcoming season, one can assume that the Fortnite story just took an even more exciting turn. Players thought it could never top the star-studded crossovers, but Epic doesn't plan to bow out.
ADVERTISEMENT
Article continues below this ad
ALSO READ: Five Rookie Mistakes You Should Avoid in Fortnite