Fortnite Chapter 2 Season 6: Lachlan Claims Cuddle Fish Are Broken
Published 03/19/2021, 9:57 AM EDT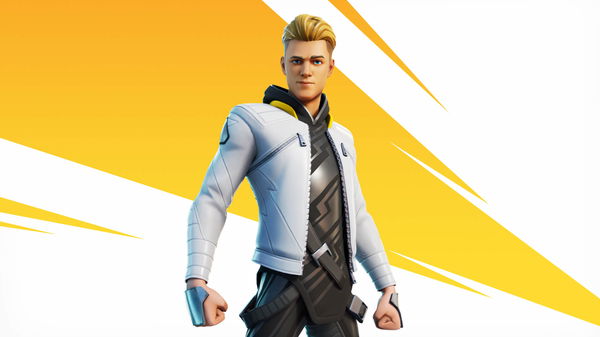 ---
---
With every new season, Epic Games introduces a ton of changes in Fortnite. These include new POIs, weapons, items, skins, and much more. Such changes in the meta not only entertain the millions of players around the world, but help in keeping the game relevant even after four years of release.
ADVERTISEMENT
Article continues below this ad
Fishing has always been an important part of Fortnite, and Epic Games has added a new fish type with Chapter 2 Season 6. 'Cuddle Fish' resembles the squid-like cuttlefish found in deep waters, and can be used as a trap in the game.
Cuddle Fish primarily serves two functions. When thrown on the ground, they serve as a mine and deal damage to enemies upon contact. Second, when thrown towards enemies, the fish envelopes them and then explodes like a sticky grenade. Every explosion dives out 35 damage.
ADVERTISEMENT
Article continues below this ad
At first glance, the fish seem like a secondary combat option. However, many content creators and pro players have now discovered the true potential of the Cuddle Fish.
Fortnite icon Lachlan showcased the true potential of Cuddle Fish in a recent video:
Lachlan spent five hours to find Cuddle Fish in Fortnite
With basic maths, Lachlan figured out that 6 Cuddle Fish can take out an enemy in a single hit. Accordingly, he spent five hours to look for the items in order to pull-off this unique elimination.
"These things are easily the hardest thing to get in this game. Like I fished way too much and I'm still not getting the one I want," the Australian YouTuber complained.
As aforementioned, Cuddle Fish work best when used as a trap. However, it seems like attracting other players towards this trap is a lot harder than it seems. For instance, Lachlan up six fishes alongside a Gold Pump Shotgun. To his surprise, an opponent eliminated him with his own trap.
ADVERTISEMENT
Article continues below this ad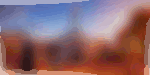 Lachlan finally fooled an opponent with the help of a Gold RPG. The innocent player rushed to grab the cluster of loot that laid open on the road, only to be eliminated by six Cuddle Fish.
Content creators worldwide are having unique experiences with Chapter 2 Season 6 of Fortnite. While Lachlan had a tough collecting the newly introduced items in the game, Twitch streamer SypherPK enjoyed playing Prop Hunt.
ADVERTISEMENT
Article continues below this ad
All in all, Cuddle Fish is a great way for users to change their combat strategies. Instead of heavily relying on guns and bows, they can now set up a trap, sit back and wait for their opponents to fall for it.
Trending Stories