Fortnite Chapter 2 Season 6: Speculations, Start Date, Live Event, and Other Details You Should Know
Published 03/11/2021, 9:19 AM EST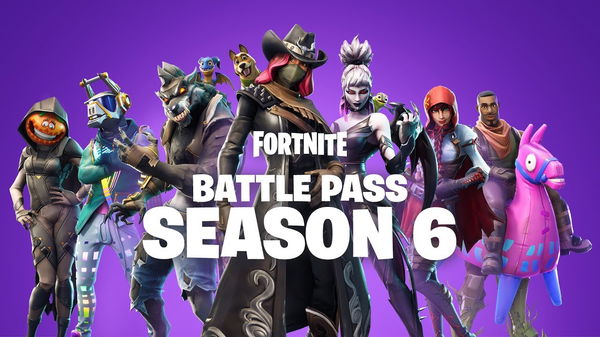 ---
---
There will be answers, there will be a complete conclusion to the chaotic Season 5 of Fortnite. So far, the island has seen random visitors cropping up with the sole aim of preventing people from leaving. Agent Jones has valiantly carried out his duties by kidnapping legendary monsters, hunters and killers from every corner of the galaxy.
ADVERTISEMENT
Article continues below this ad
It looks the hunters were truly brought to the island to serve a purpose, which will be revealed soon. Season 5 will get a concluding event that will answer every single burning question.
ADVERTISEMENT
Article continues below this ad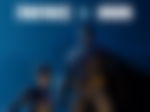 Fortnite Season 6 will begin right after the concluding event on March 16th
Season 6 of Chapter 2 will go live on March 16 with the solo event 'Zero Crisis Finale'. Every player will get to experience this solo mission, as it will reshape the reality of the Batlle Royale island. Players will finally get the answers to Agen Jones's mission and why things transpired the way they did in Season 5. However, all may not end there as it looks like Fortnite will finally explain the inception of the island, which will only open the door for other questions.
This will pave the way for a crossover with DC Comics in Season 6, which will commence a new storyline. The crossover comic book strip with Batman will also hand players codes for exclusive skins.
The first edition will give you the special Harley Quin skin, and there will 5 more skins to follow that. If you insert all 6 codes into the title, it will reward you with a limited edition Batman skin.
The events of the comic book will be also be closely linked with the Fortnite storyline moving ahead. Whatever turns the story takes in the comic series will have a real-time impact inside the game as well.
The excitement doesn't stop there as data miners have also dug out leaks for a possible Fall Guys collaboration, as Epic Games has already acquired the studio behind it. Rest assured, Fall Guys will be coming to the island in the form of elaborate skins or an LTM with Season 6.
Similarly, rumors are running around suggesting a Family Guy collaboration is in the works.
video source: Top5Gaming
Mods, NPC, and more
ADVERTISEMENT
Article continues below this ad
Weapon mods have also been discovered by the data miners, which would add another layer of depth to the loot. It was the much-anticipated feature, and it looks like Season 6 will welcome it on the island. Moreover, Epic Games will also add vehicle mods, exactly like the Death Race franchise.
The island will also welcome new NPCs, one of whom is reportedly going to be Merigold, the female Midas.
How will the solo concluding event of Season 5 reshape the island? That is still a mystery, but players can expect to see iconic areas making a return in Season 6.
ADVERTISEMENT
Article continues below this ad