Fortnite Chapter 2 Season 6: The Best Way to Receive Tons of XP
Published 05/15/2021, 12:48 PM EDT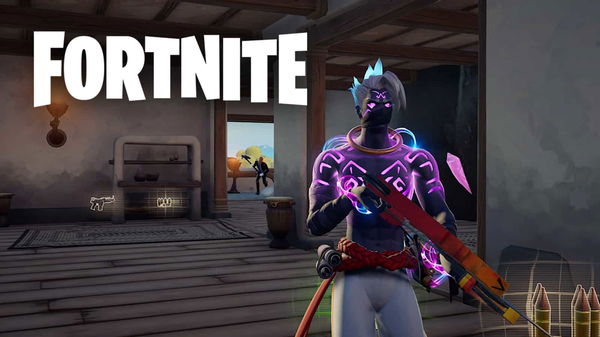 ---
---
Fortnite, the battle royale game developed by Epic Games continues to rise in popularity, which is remarkable given it launched in 2017. The developer always attracts players from all around the world with enticing concepts and themes with every new season. Currently, players are enjoying Chapter 2 Season 6 wholeheartedly.
ADVERTISEMENT
Article continues below this ad
Furthermore, the battle pass offers tons of rewards like skins, emotes, and even some exclusive characters. In order to obtain each and every item, players have to raise their XP. Here's a glitch through which you can level up and gain XP easily.
ADVERTISEMENT
Article continues below this ad
The insane trick to gain EXP in Fortnite
In order to exploit this glitch, you have to hop into any of the normal game modes. It includes solo, duo, trio, and squad modes. Make sure to be away from your opponents while using this glitch. It doesn't have anything to do with the enemy players and so it is advisable to keep your distance so as to avoid being killed.
Therefore, it also makes sense to avoid hot drops to get the most out of this glitch. Places like Slurpy Swamp, Craggy Cliffs, and Coral Castle are the best locations for this glitch. To make this glitch work, you first have to add a fishing rod to your inventory.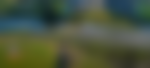 Epic Games has brought a new unique week called Fishing week. Therefore, you will find a fishing rod across the shores quite often. After finding a fishing rod, you have to locate some fishing holes.
ADVERTISEMENT
Article continues below this ad
The best place for this glitch is Slurpy Swamp, as there are a lot of swamps all around the place. Therefore, you can find many fishing rods as well as fishing holes. After locating a fishing hole, you just have to put out your fishing rod and start fishing. Since Epic Games has introduced a new fishing week, you will get tons of XP from fishing.
ADVERTISEMENT
Article continues below this ad
Fishing carefree will come at a cost, and thus it would be best to avoid getting close to enemies. While devoting your time to fishing and getting some XP, you might end up receiving a headshot from a sniper. Thus, to get tons of experience, try to find a fishing pole and catch as many fishes you can. After catching the fishes, also make sure to eat all of them as eating them will further offer you some XP.
Trending Stories