Fortnite Chapter 2 Season 6: The New Primal 'Double Pump' Is Already Broken
Published 03/20/2021, 9:40 AM EDT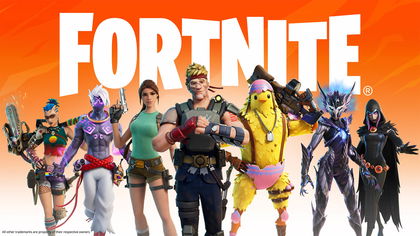 ---
---
Epic Games has introduced many changes to Fortnite with the introduction of Chapter 2, Season 6. Not only does this change the map and the storyline of the Battle Royale game, but it has also changed weapon mechanics. The studio has introduced crafting in weapons that players can use to improve their guns.
ADVERTISEMENT
Article continues below this ad
In a recent video, popular Fortnite YouTuber SypherPK used a pistol like the infamous Double Pump. He showed how players can upgrade the makeshift revolver and craft it using bones to make the Primal Pistol. The upgrade turns the pistol into a two-shot burst with serious damage.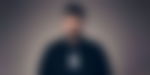 ADVERTISEMENT
Article continues below this ad
SypherPK believes Primal Pistol is the new meta in Fortnite
While the Double Pump was in the game, it ruled over lobbies, and players used it to annihilate opponents. Due to its insanely high power, Epic Games had to vault the weapon. However, the new Primal Pistol upgrade is similar to the overpowered DP.
Since it is also a ranged weapon, the utility of the Primal Pistol becomes much higher than the Double Pump. The best output naturally comes from the legendary variant. However, it can be quite costly and takes time to craft, so much so that players are generally in the final stages of the match by the time they do.
Players can level up the makeshift pistol to rare and then use bones to craft it into an epic weapon. Depending on where players shoot and their accuracy, the Primal Pistol can deal up to 160 damage.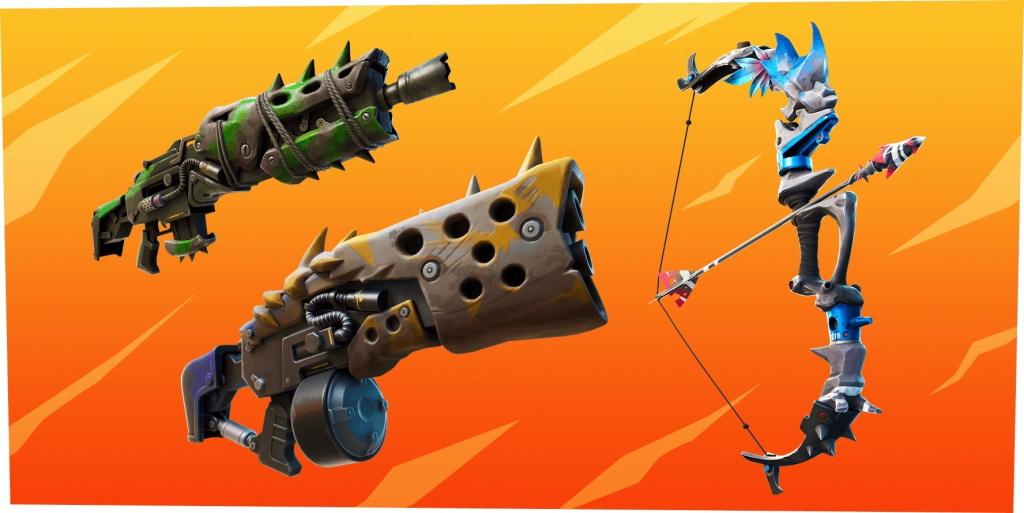 How to use the Primal Pistol?
Naturally, Epic Games cannot allow a single powerful weapon to rule Fortnite. Therefore, in order to balance the Primal Pistol, the developers have made the weapon a bit less accurate. Moreover, the fire interval between bursts of the pistol is also high. Therefore, in close range and dynamic fights, relying on the Primal Pistol will not be the smartest move.
ADVERTISEMENT
Article continues below this ad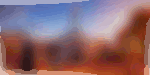 On the other hand, players can couple the pistol with a pump shotgun. The pump shot would weaken the opponents with the burst from the Primal Pistol being the deadly finisher. Landing those shots will definitely tricky and need some practice.
The meta in Fortnite Chapter 2: Season 6 is going to be much different than the previous seasons. With the crafting and the varying loadouts, it would clearly come down to the players' skills. This could possibly be the most exciting season Fortnite players have seen in a while.
ADVERTISEMENT
Article continues below this ad
ALSO READ: Fortnite Chapter 2 Season 6: Best Hidden Details in the Zero Crisis Event