Fortnite Chapter 2 Season 7: A Curious NPC Interaction That you Might've Missed
Published 08/16/2021, 11:28 AM EDT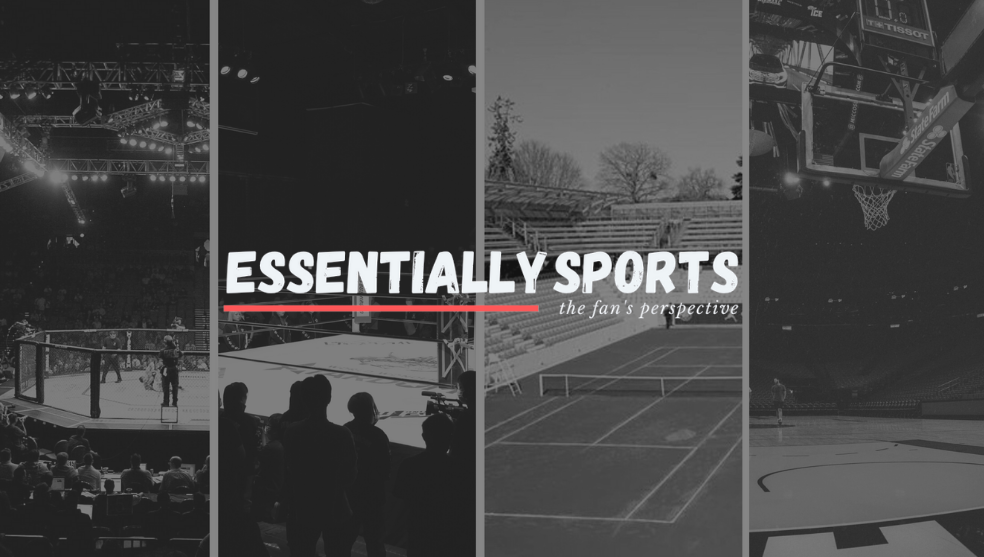 ---
---
Could this be the ultimate battle of the DC universe? Superman vs Batman: The Dance-off; might just be real. In a recent clip that went viral, a few Fortnite players have discovered possible secret interactions amongst the NPCs.
ADVERTISEMENT
Article continues below this ad
Clark Kent, better known as Superman, along with Armored Batman & Beast Boy, came to the game in Season 7. Introducing the three characters as a part of the Superman quest in Fortnite Chapter 2 Season as NPCs. NPCs are non-player characters that cannot be players by players but aren't exactly AI bots either.
ADVERTISEMENT
Article continues below this ad
Fortnite: how do you get the two heroes together
According to the clip, the interaction seems to happen only when the DC legends are brought together in-game. Since both Clark Kent and Batman are found in different locations each time, bringing them closer might take time and a lot of patience.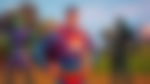 Watch this Story: The Craziest Fortnite Seasons So Far
In order to do so, you need to abduct either of the two caped superheroes and bring him to the other. And to kidnap them, you will be needing one of those high-flying UFOs.
To capture Clark Kent, you would have to head to his location on the map and drag him from one of the buildings he's hiding in. This necessarily will not be as easy as it sounds, as the bespectacled hero does not sit still and keeps running around for "Defending truth, tolerance, and justice". You also might have to blow off the roof of the house to get a hold of him. A little tip, using the blaster on your UFO will be much more proficient.
ADVERTISEMENT
Article continues below this ad
On your way to the Bat Cave, you will face a lot of struggles, one of them being Kent himself. The NPC will try to free himself by inflicting damage on you and your UFO while other players won't be helpful either. They might just want to steal your Clark Kent for themselves to see if the rumor is true or not. So don't be surprised if this takes you multiple attempts and UFOs, you won't be the first.
Is it worth the effort?
Well, yes, if you want to see an Armored Batman doing ballet or John Travolta's night fever.
ADVERTISEMENT
Article continues below this ad
Eventually, when you get the Clark Kent close enough to Batman, DC's Dark Knight does dance even if he's far away from his spawn location. But Clark doesn't seem to do anything besides try to take you down for capturing him.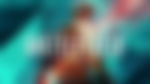 Trending Stories