Fortnite Chapter 2 Season 7: Guide to Finding Parenting Books in Holly Hatchery and Retail Row
Published 07/22/2021, 10:06 AM EDT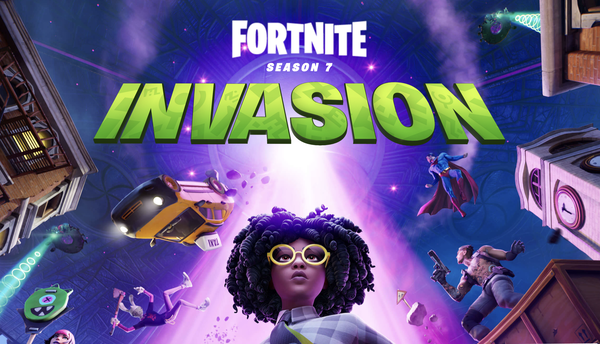 ---
---
Update 17.20 has finally arrived in Fortnite with some major changes to the popular Battle Royale title. The game now has a Preferred Item Slots that will auto-sort weapons into the five inventory slots depending on the player's customizations. Along with that, the game also has new cosmetics like the reactive skins which depends on the equipped wrap.
ADVERTISEMENT
Article continues below this ad
Other than that, the developers have also added new Legendary and Epic Quests for Week 7. The Legendary Quests for Week 7 have five stages that players need to complete to win all the rewards. The first stage earns players 45,000 XP, with the remaining four giving players 30,000 XP upon completion. The final stage requires players to collect two Parenting Books from Holly Hatchery and Retail Row. Here's how you can find them.
ADVERTISEMENT
Article continues below this ad
Fortnite Parenting Books in Holly Hatchery
Players can find Parenting Books in three possible locations at the popular Fortnite POI of Holly Hatchery. One of the books might lie on the floor of a stone house in the South-East corner of Holly Hatchery. Players will have to look for a stack of books, and in this location, they might notice a gnome near it.
Additionally, they can also find it on the North-East corner of the map inside the massive house with a garage. Fans can enter the garage near the storage container by breaking it and then find the book near the room's corner. Along with that, it's also present in the yellow house on the North-West corner of Holly Hatchery. The book will be visible on the ground near the bookshelf.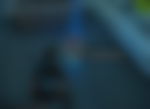 Parenting Books in Retail Row
ADVERTISEMENT
Article continues below this ad
Retail Row also has three possible locations of the Parenting Books as well. Players can find it near the fenced area on the North-East part of the region. It's also available on the floor of the blue house in the North-West corner of Retail Row. Finally, players can also hope to see these Parenting Books in the brown brick house on the South-West corner of the POI. Inside the house, fans can notice them on the ground behind the couch.
Players shouldn't have a hard time completing this quest as they only need to find two. However, these locations can be unreliable as the books won't spawn there all the time. In the end, players can hope that Holly Hatchery or Retail Row spawns at least two Parenting Books from the three locations to make their lives easier.
ADVERTISEMENT
Article continues below this ad
WATCH THIS STORY- Call of Duty: Warzone vs Fortnite: Which Is the Better Battle Royale Game