Fortnite Chapter 2 Season 7: SypherPK Claims the Rail Gun Needs an Urgent Nerf
Published 06/10/2021, 5:10 AM EDT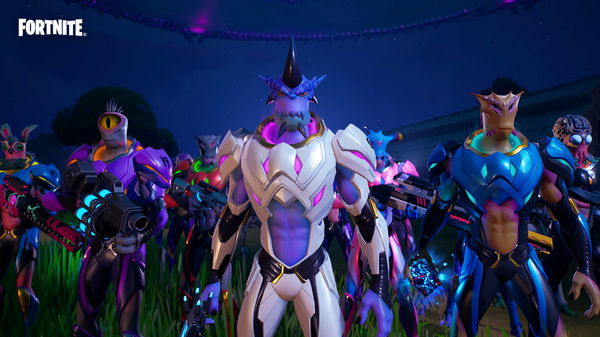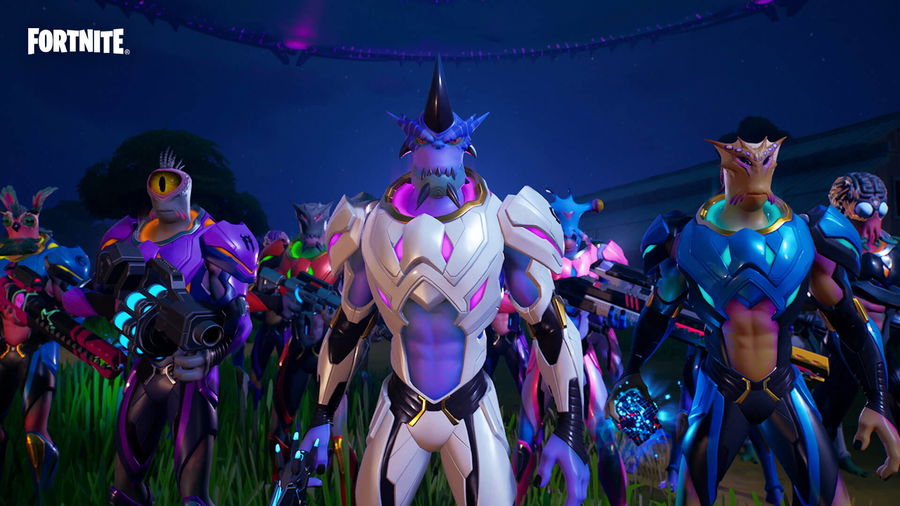 ---
---
Chapter 2 Season 7 of Fortnite has finally arrived with aliens, futuristic weapons, UFOs, and a ton of new content. In contrast to Chapter 2 Season 6, where the island depicted the pre-historic times, the latest season focuses on the best technology available in the entire universe.
ADVERTISEMENT
Article continues below this ad
The Rail Gun has been the biggest weapon highlight of Chapter 2 Season 7 up till now. The Imagined Order designed it to kill aliens, but players can now use it against each other.
Why is the Rail Gun overpowered in Chapter 2 Season 7 of Fortnite?
ADVERTISEMENT
Article continues below this ad
The Rail Gun works like a sniper rifle. It locks targets, and then releases a deadly ray that even deals damage through surfaces. Accordingly, hiding behind a structure is no longer a viable strategy in Fortnite if your opponent has this weapon.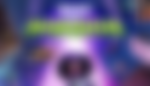 It comes as no surprise that content creators, and pro players are demolishing their opponents with the Rail Gun. These include SypherPK, who believes that Epic Games should already nerf the newly released futuristic weapon.
The Rail Gun deals 85 damage through a body shot at Blue rarity, and players can charge it before shooting. It also overcharges, but that is just to give the wielder more time to aim.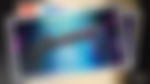 It is worth noting that the Rail Gun's ray can pass through two surfaces. This implies if an opponent is hiding behind a wall and a ramp, the ray will demolish both the structures and leave them defenseless.
SypherPK reveals the best strategy to use the Rail Gun
SypherPK combined the Rail Gun with the Recon Scanner and an Assault Rifle. With the Recon Scanner, he constantly revealed his opponents and then shot them with the Rail Gun. Even in intense structure-building fights, he demolished the structures with the Rail Gun and followed up with quick AR shots.
"Being able to track him like that is perfect, and the health advantage I got from hitting him through the Rail Gun, twice, is also perfect. Like, this thing is just insane," said the streamer.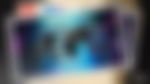 ADVERTISEMENT
Article continues below this ad
SypherPK equally likes the Recon Scanner as it charges quickly and also deals damage.
Here's SypherPK dominating the lobbies with the Rail Gun and the Recon Scanner in a recent video.
ADVERTISEMENT
Article continues below this ad
Having said that, SypherPK doesn't want the Rail Gun to actually become the meta in Fortnite. This is primarily because the weapon is too overpowered at times and very difficult to evade. He is confident that Epic Games will fix the Rail Gun soon, and until then, the community must make the best out of it.
WATCH THIS STORY: Call of Duty Warzone vs Fortnite: Which is the Better Battle Royale?
Trending Stories