Fortnite Chapter 2 Season 7 Week 6: All Alien Artifact Locations for Week 6 Quests
Published 07/13/2021, 12:00 PM EDT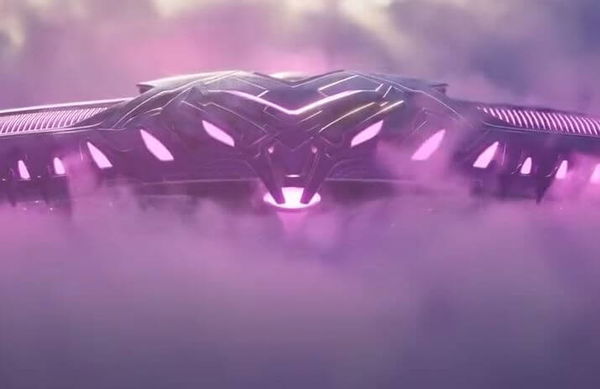 ---
---
The new season of Fortnite has entered its 6th week, as the studio continues to build upon the extraterritorial concept it has introduced. The current season has brought promising changes to the game by adding a variety of new things. Extraterrestrials have become the law of the land, and they are here to stay and dominate. Players can find alien weaponry, parasites, UFOs, the Mother ship, and so on inside the new season.
ADVERTISEMENT
Article continues below this ad
Since the Season 5 of the title, Epic Games has kept the XP system based on weekly and daily quests. Thus far, the studio has retained the same concept, and it is safe to say, it won't be changed any time soon.
ADVERTISEMENT
Article continues below this ad
Video Source: Fortnite Events
In this week's epic quest, players have to locate a number of alien artifacts in order to win XP rewards.
Location of every alien artifact in week 6 of Fortnite
The sixth week of Season 7 has barely begun, which still leaves room for the addition of more artifacts. Epic Games has only added a few items into the Battle Royale, all of which you can find with the help of this guide.
The first artifact is located in the north-western section of the map. This area holds a massive lighthouse and a number of smaller houses.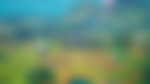 Jump onto this lonesome island and open a tiny house located next to a mansion. This place will offer you the first alien artifact that you can pick up. Players can find the second artifact in the southern section of the map on a lonesome island.
You can find a ruin that will contain a second artifact, which you can readily pick up. The third artifact is in the Corny Complex farmland that can be found in a tiny blue-colored hut.
ADVERTISEMENT
Article continues below this ad
The fourth artifact can be found in the eastern section of the map located in the purple forest. The last artifact is located in the catty corner of the southeastern area of the game.
Land on the summit of the mountain cliff, which contains a small camp. Open the blue container to reveal the final alien artifact that will help you complete the quest.
ADVERTISEMENT
Article continues below this ad
Watch this story: Fortnite Tryhard Pickaxes