Fortnite Community Begs Developers to Fix the Game's Servers
Published 04/13/2021, 11:51 AM EDT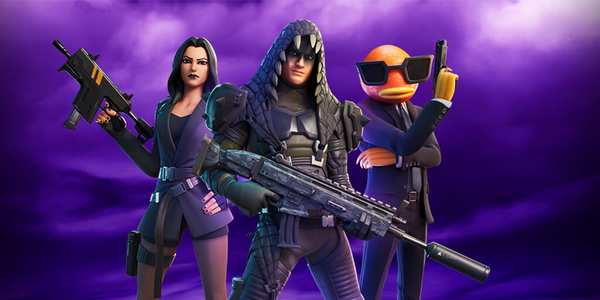 ---
---
Fortnite is one of the biggest Battle Royale games in the world. The title has a massive player base with millions of fans playing it every day. With such a vast community, it's pretty obvious that the developers always get to hear about its issues constantly. Players make sure that they make the problems known by trending various hashtags on platforms like Twitter. Fans have often tweeted with the #FixFortnite and recently it even became trending. A lot of them echoed their troubles, hoping Epic Games will finally look into it.
ADVERTISEMENT
Article continues below this ad
Server issues causing nightmares for Fortnite players
ADVERTISEMENT
Article continues below this ad
The Fortnite community has always complained about the server problems, which is causing a lot of performance trouble for players. These complications were at its peak during the Faze Elite Cup matches yesterday, when they faced a lot of hitches and lags because of it. It was so bad that the game literally become unplayable for a lot of fans during a major tournament, which cost them a lot.
At the start of competitive Fortnite in 2018, the servers were so horrible that fans wouldn't even think about competing. Players couldn't shoot, movement was off-putting and builds became hard as well. Three years later, this mess is yet to be fixed properly, especially after the competitive scene has become much more established. The community is still pleading with Epic Games to repair by asking aggressively on various social media platforms.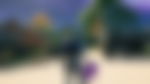 ADVERTISEMENT
Article continues below this ad
Why Epic Games need to fix this issue urgently
A lot of pro players and streamers have complained about Fortnite's server issues all the time. The problem has become so out of hand that many of them have even quit to play other titles like Valorant or Warzone. This causes a lot of problems for the developers because losing these creators causes a huge domino effect. Many of them have a larger viewer base of casual players who bring hype and excitement to the various in-game events. With a dent in the game's viewership base, the company could lose a lot of money because of that.
A lot of tournaments like the FNCS are around the corner, and Epic Games should make it a priority for these events to run smoothly. With an enormous chunk of fans watching it live, it would be embarrassing for a developer of such stature to have their game run with performance issues, so they need to make sure that these problems get fixed as soon as possible.
ADVERTISEMENT
Article continues below this ad