Fortnite Community Demands Return of 'Original' Chapter One Map
Published 02/14/2021, 6:07 AM EST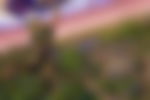 ---
---
Over the three years of its release, Fortnite has gone through a plethora of changes. With every update, the developers aim to freshen the meta, and keep the game entertaining for the millions of active players.
ADVERTISEMENT
Article continues below this ad
It won't be an exaggeration to say that Fortnite was the biggest game in the world at its peak. In fact, several prominent content creators like Ninja, Tfue, and LazarBeam played it at the beginning of Chapter 2. Ever since, Epic Games' battle royale has been struggling to maintain its large user base.
Veterans certainly want their favorite game to regain its popularity. Hence, they miss no opportunity to provide constructive criticism to the developers.
ADVERTISEMENT
Article continues below this ad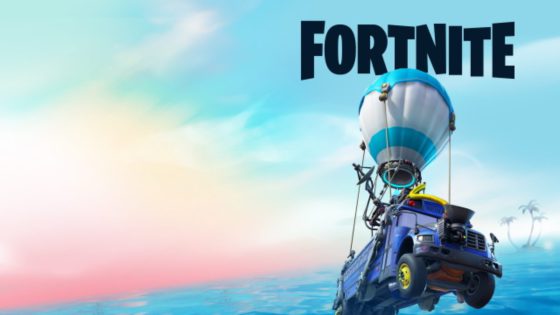 OG Fortnite, on Twitter, recently raised a petition to release a copy of original Fortnite as a separate game. The user believes that such a move would facilitate the return of millions of players and even content creators.
PETITION: Epic Games should release a copy of OG Fortnite as a separate game. Millions of players and many content creators would come back. Epic games could still focus on the current Fortnite for all the people who enjoy that game. RT to spread the message!

— OG Fortnite (@ogfortnitegame) February 12, 2021
Is brining back 'original' Fortnite possible?
The demands to bring back the original Chapter 1 island majorly started after Fortnite witnessed a significant downfall in its user base in Chapter 2. There's no point denying the fact that Chapter 1 was highly entertaining, and from the looks of it, fans around the world now look forward to cherishing their old memories. Twitch streamer SypherPK has also talked about the same frequently.
Having said that, re-releasing the original map is not as simple as it sounds. It would require a lot of additional effort, time, and even capital. Furthermore, this would imply that the developers will have to reduce the time they're devoting to improve the Chapter 2 Season 5 meta.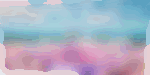 ADVERTISEMENT
Article continues below this ad
It is worth noting that Fortnite rose to prominence because of its unique meta. Back in the day, even the best players in the community couldn't box fight, build, edit and take gun fights simultaneously.
In contrast to that, Fortnite now comprises some of the most skilled Esports athletes in the world. Even casual players have drastically improved their skills, and as a result, the game is more sweaty than ever. It is unlikely that these conditions would change even with the return of the old map.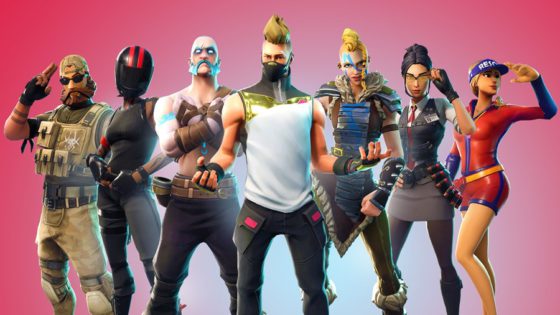 ADVERTISEMENT
Article continues below this ad
With Chapter 2 Season 5, Epic Games brought back many old POIs on the map. Could this be a hint towards the return of the original Fortnite?