Fortnite Community Has Contrasting Opinions On Green Arrow
Published 01/03/2021, 10:20 AM EST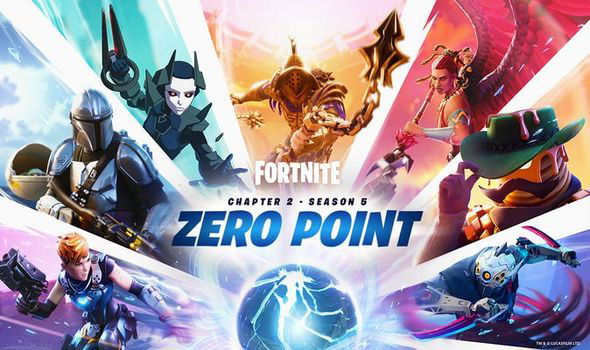 Fortnite recently introduced its monthly subscription service named Fortnite Crew. At a trifling price of $11.99, it lets players avail of the Battle Pass, 1,000 bonus V-bucks, and an exclusive outfit bundle.
ADVERTISEMENT
Article continues below this ad
Even though the initial response to the subscription was great, the latest Fortnite Crew pack has divided the community. Along with the fixed rewards, it offers the famous DC Comics character Green Arrow as an exclusive outfit. While some crew members seem satisfied with the skin, others have canceled their subscriptions because of it.
Youtuber I Talk Fortnite explained both sides of the ongoing debate in a recent video:
ADVERTISEMENT
Article continues below this ad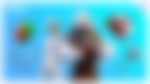 Should Fortnite Crew skins be based on collaborations?
Epic Games has a long history of collaborating with brands, artists, and games to provide Fortnite players with some unusual events and skins. Fortnite's previous season, Chapter 2 Season 4, was a huge collaboration with Marvel. From Iron Man to Venom, the previous season had a bunch of skins based on Marvel characters.
Such collaborations clearly benefit the game, as they attract a larger audience towards it. Despite having a disappointing start to 2020, Fortnite managed to end the year on a progressive note, thanks to the Marvel-based season and big names like Travis Scott performing live in Party Royale.
Considering these factors, a collaboration with DC Comics for a Green Arrow skin shouldn't have been a surprise for anyone.
However, it seems many members of the Fortnite crew weren't expecting a collaboration skin for their $11.99. As advertised by the developers, these skins are exclusive for crew members and will never be sold to non-crew members. Accordingly, the former might have wanted the developers to put in more effort in these skins.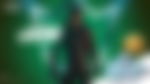 ADVERTISEMENT
Article continues below this ad
Green Arrow fans are happy with the skin
Just like Marvel, DC Comics has fans from around the world. There are a plethora of characters who have their separate fan-base, and Green Arrow is one such character. Naturally, a lot of his fans are happy to finally play as their favorite DC superhero in Fortnite.
Some players also claim that the Green Arrow looks great, regardless of him being a DC Comics character. Along with the outfit, the bundle also has a Tactical Quiver back bling and Boxing Glove Arrow harvesting tool.
ADVERTISEMENT
Article continues below this ad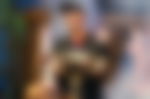 Do you think the Green Arrow outfit bundle is a good deal, or the developers are at fault here?