Fortnite Creative Map for Competitive Practice in Chapter 2 Season 5
Published 12/24/2020, 12:42 PM EST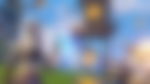 ---
---
Ever since Epic Games rolled out Fortnite Creative in December 2018, players around the world have had the opportunity to play several innovative maps. Creative maps spread across a plethora of categories like art, music, Christmas, spooky, hide and seek, and prop hunt, among others.
ADVERTISEMENT
Article continues below this ad
However, the latest map to make this list is a training ground for players. Reddit user u/ShrideFortnite claims that his Creative map is the 'best' solos map in the game.
The response towards the map on Reddit also approves of this. The members on r/FortniteCompetitve love the map's teaser and are already practicing on it.
ADVERTISEMENT
Article continues below this ad
Practice Season 5 Locations! Map Code: 5929-9986-9044 from FortniteCompetitive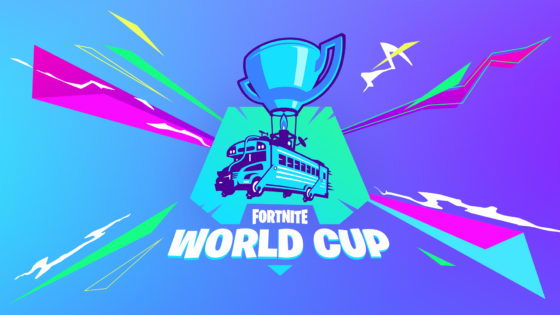 Why Shride's 'Realistic Solos' is a must try for any Fortnite player
Interestingly, Realistic Solos offers a bunch of fan-favorite locations like Risky Reels, Salty Towers, and Colossal Coliseum. All these locations perfectly match the actual POIs on the Fortnite Battle Royale map.
The map features arena-like scoring and also replicates the Chapter 2 Season 5 loot pool. Up to 16 players can join the map; hence, it is safe to assume that even a large group of friends can easily try Realistic Solos together.
With each round, the map randomly selects a location and a storm path to always keep things unpredictable. Players who wish to brush their combat skills in pressure situations can certainly hop on and start practicing.
Shride himself explains the mechanics of 'Realistic Solos' in a recent YouTube video: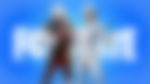 A duo map for 'best' Winter Royale scrims
The classic Frosty Zone Wars map also belongs to Shride. Owing to a fast-paced zone, farming rates, and a winter theme, the map is ideal for improving combat skills. While players can test their individual skills on Realistic Solos, Frosty Zone Wars lets them team up with their partners and compete as duos.
Released in December 2019, the map is finally receiving the community's support. It also made our list of top 5 Fortnite Creative Christmas maps. Here's a trailer that explains how the map significantly benefits competitive players:
ADVERTISEMENT
Article continues below this ad
If you like these maps, just jump into the Creative mode and put the following codes in the Choose Destination menu:
Realistic Solos–  5929-9986-9044
Frosty Zone Wars–  6222-7602-3989
ADVERTISEMENT
Article continues below this ad