Fortnite Creative Mode To Receive an Unreal Engine Boost Soon
Published 12/18/2020, 2:25 PM EST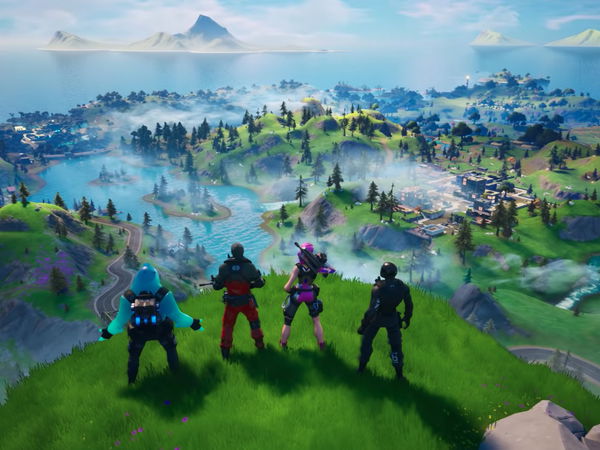 ---
---
A major update is coming soon to the Fortnite Creative Mode, as Epic announced in their end-of-year review stream. In 2021, Unreal Engine 5 customization tools will be implemented inside this mode.
ADVERTISEMENT
Article continues below this ad
This will include importing custom assets, which will make the possibilities regarding custom maps more widespread. Developers showed off an user interface design that can be expected after the update which had several tools that allow multiple customizations to a custom map.
They added a 3D model of Kevin the Cube into a map and with the help of Unreal's tools applied different textures and customizations to it. For example, they applied Unreal's particle system toolset, Niagara, to create a sparkly globe over the cube.
ADVERTISEMENT
Article continues below this ad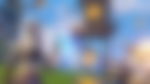 Furthermore, players and creators have the choice to implement their own works. With an upload feature, they can add their own designs to Epic's cloud. From there they can import it to the in-game map.
These edits can be done while the game is on inside that map. Therefore, players who have access to a particular custom map can watch the edits happen in actual time. The Epic developers even demonstrated this while editing the Cube and having players dance around it.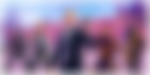 Who can enjoy Fortnite Creative on Unreal Engine 5?
Unfortunately, Epic has to restrict these Unreal Engine Tools to PC only.
ADVERTISEMENT
Article continues below this ad
While console players may not be able to take part in the mod making, they can still play it. All the maps made through this procedure will be playable on consoles. Further to that, players can change multiple parameters of the match, mid-game.
Tim Sweeney, CEO of Epic Games, confirmed Fortnite's shift to Unreal Engine 5 next year.
ADVERTISEMENT
Article continues below this ad
"Remember, Fortnite is going to be moving to Unreal Engine 5 in 2021, so a lot of these features you've seen demonstrated on the high-end will become possible in this environment. It'll create a real interesting combination of Fortnite visual style plus photo-realistic content in creator worlds as well."
Epic or Unreal devs did not provide any specific time goal for this project's launch. They will make sure this mod environment is stable enough to be made public before announcing a release date anytime soon.
Trending Stories