Fortnite Creators Claim Epic Games Owes Them Over $50,000
Published 04/15/2021, 5:37 AM EDT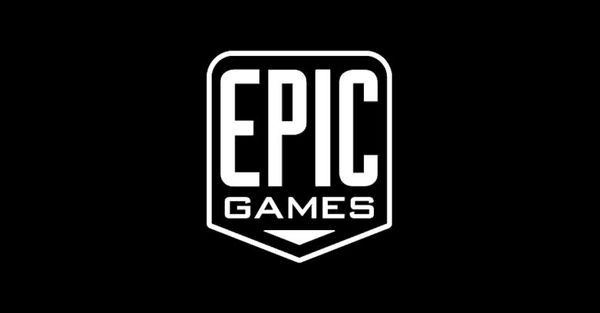 ---
---
Epic Games took the gaming industry when it released Fortnite in 2018. The Battle Royale title revolutionized the FPS genre with its unique meta that comprised building and editing structures alongside the classic gunfights. The biggest names across Twitch and YouTube like Ninja and Tfue actively played the game, making it the most popular in the world.
ADVERTISEMENT
Article continues below this ad
Peaks and valleys are inevitable for any game that makes it big, and Fortnite is no exception. Both Ninja and Tfue have quit the game now, leading to a downfall in the number of casual players as well. To worsen the situation, seasons 5 and 6 have also received a mixed response from the community.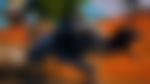 ADVERTISEMENT
Article continues below this ad
Regardless of the noticeable decrease in Fortnite's user base over the years, Epic Games is still making a fortune. The company recently revealed that its value hit a staggering $28 billion in 2021. This announcement came soon after the latest round of funding amounting to $1 billion, including a strategic $200 million investment from Sony Group Corporation.
However, Epic Games' rising value hasn't been welcomed by many prominent Fortnite creators. They have accused the developers of stealing their money and not giving them adequate compensation for the same.
Fortnite creators angry after Epic Games disabled their 'support a creator' code
It all started when popular Fortnite YouTuber Plalism ranted about Epic Games robbing him. Apparently, the company disabled his 'support a creator' code abruptly, due to which he did not receive a $12,000 payment. Even after e-mailing Epic Games, Plalism got no clarity on the matter.
I'm so sick of this shit. I have @FortniteGame robbing 12,000 dollars off me from disabling my support a creator code. Emailed them and of course they don't won't tell me why. I've spoken to other creators in dms and I encourage you guys to speak up about this. This shit is.. 1/2

— Plalism (@PlaIism) April 14, 2021
As per Plalism, it is high time that other creators in the community spoke against Epic Games.
Not okay. You're favourite creators are getting fucked by this dumbass company day in and day out. Nobody says shit. Can't wait till this dog shit game dies so it can stop being a chore to make content for.

— Plalism (@PlaIism) April 14, 2021
It is worth noting that Plalism used to play a lot of wagers in Fortnite, and it was one of his major sources of earning from the game. Epic Games had recently banned wagers permanently, and it is safe to assume that this decision further aggravated the YouTuber's rage against the developers.
The Fortnite Guy covered the incident and talked about his experience as a creator in a recent video.
As soon as Plalism opened up on Twitter, several Fortnite creators talked about their similar experiences. Epic Games had banned their creator codes just before the payout day, and they had lost thousands of dollars.
I almost got my#ime disabled today Bc I don't reach the "follower limit" LIKE LOL literally what the email said dead ass

— G2 Coop (@G2Coop) April 14, 2021
They disabled my code and finessed by $7K pending money

I emailed them as to why it was disabled and they told me this. How do they expect me to believe this BS? pic.twitter.com/Qw5doDpnas

— revoid (@revoid) April 14, 2021
ADVERTISEMENT
Article continues below this ad
it's actually over, epicgames owes me $15K+ and I got my creator code disabled the day before payout, with no statement at all. None. This is pain that I haven't experienced in a long time

— bxrry (@Bxrry) April 14, 2021
As for now, Epic Games hasn't responded to the allegations, and it is too early to assume if it is actually at fault here. The company has always been strict about its community guidelines, and many creators/streamers break them unknowingly.
ADVERTISEMENT
Article continues below this ad
Trending Stories