Fortnite Death Heatmap Reveals the Most Popular Locations in Chapter 2 Season 5
Published 01/29/2021, 1:15 PM EST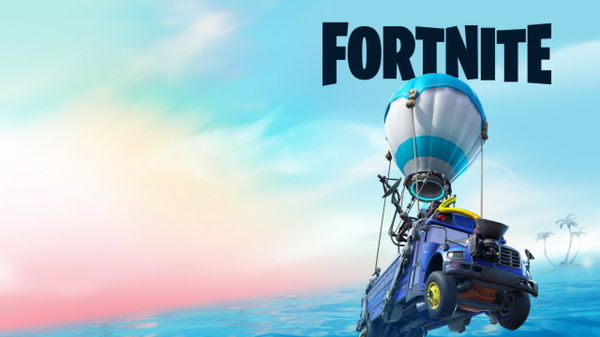 Epic Games leaves no stone unturned to evolve the meta in Fortnite, and constantly updating the map is one of the best ways to do so. This primarily includes removing old POIs and replacing them with new locations. Such changes occur every season, and Chapter 2, Season 5 of Fortnite is no exception.
ADVERTISEMENT
Article continues below this ad
Apparently, certain locations on the map are always more popular than others. This depends on several factors that range across a POI's loot pool and number of buildings. Furthermore, players always prefer landing in new areas and exploring them.
Chapter 2 Season 5 of Fortnite introduced Stealthy Stronghold, Colossal Coliseum, and Salty Towers. All these POIs are not only fresh additions to the game, but boast magnificent loot. Naturally, they have become the hot-drops in the current season.
ADVERTISEMENT
Article continues below this ad
Lucas7yoshi, on Twitter, recently posted a death heat map for Fortnite. As the name suggests, it reveals the proportion of player eliminations across several regions on the map since the 15.00 update. This heat map has a massive sample size of over 50k deaths.
Salty Towers is the toughest location to survive in Fortnite
It comes as no surprise that Salty Towers, which a combination of two fan-favorite POIs, Salty Springs and Tilted Towers, has troubled a maximum of players in Chapter 2, Season 5 so far. Salty Towers has a plethora of houses and buildings, and other hot-drops like Sweaty Sands, Pleasant Park, Colossal Coliseum, and Holly Hedges surround it.
ADVERTISEMENT
Article continues below this ad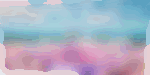 After Salty Towers, the Fortnite community struggles the most in Lazy Lake. The developers introduced it in Chapter 2 Season 1, and from the looks of it, players still love fighting each other on this POI. Lazy Lake has enough buildings with great loot and several lakes that surround it.
In contrast to its name, Pleasant Park has witnessed a lot of eliminations in the current season. From a large suburban town with 8 houses, a park, an open soccer field, a gas station to a gazebo with picnic tables and trees, this location has it all. Even though landing on Pleasant Park is a risky move, it contains 18 chests that definitely make it worth the effort.
ADVERTISEMENT
Article continues below this ad
Land on these aforementioned areas if you like to take intense early fights in Fortnite. On the flip side, locations like Coral Castle seem the most favorable for making steady progress.