Fortnite: Dismayed Fans Vent on Twitter Over Minimal Changes to Season 5 Map
Published 12/03/2020, 4:53 AM EST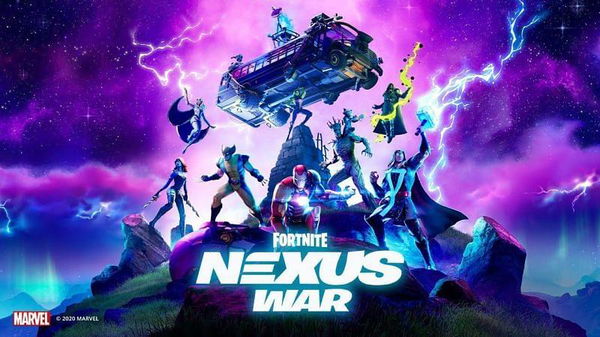 ---
---
Fortnite rolled out its season 5 after the mega-successful 'Galactus 'event concluded. Fans are excited for the upcoming season, as the finale of season 4 concluded with a cliffhanger.
Fortnite Season 5's minimal changes disappointed some fans
Fans were incredibly excited going into the season after the 'Galactus' event ended with a twist, leaving the fans wanting more. Soon after, Epic Games rolled out the fifth season along with the new map, but it received a mixed reaction from the community.
One fan did not like the look of the map at all. Safe to say, many were disappointed not to get the old map back.
This man has reached his apoplexy.
Nothing to see here.
Five more seasons would feel like an eternity.
Some fans had a positive reaction to the new map
Disappointment is understandable since players were expecting a lot more from the game owing to the massive hype behind the Galactus event. Fans expected the map to change completely, however, dedicated fans of the game will continue their journey in the game. Many of them stepped up to defend their favorite battle royale.
The love for Fortnite is strong with this one.
Unsurprisingly, popular content creator SypherPK was enthralled with the event. No prizes for guessing if he'll continue creating Fortnite content, old map or not.
Next up will be the festive season. It is being speculated that Epic Games might cook up something big for Christmas.
What do you think about the latest season of the game? Did it live up to the hype? Let us know in the comments.