Fortnite: Epic Games Employee Reportedly Leaking Crucial Information
Published 07/05/2020, 9:11 AM EDT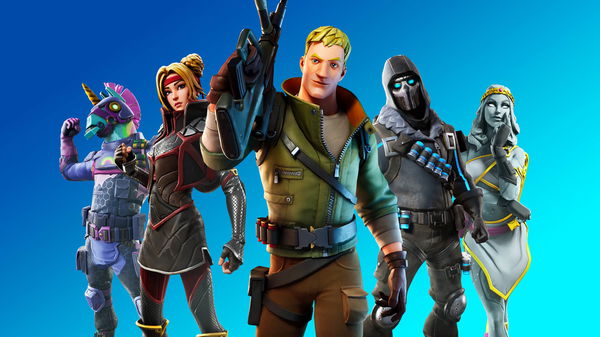 Fortnite and early leaks go hand-in-hand. Early information leaks about upcoming updates, events and items are not uncommon in the gaming industry. It is almost like a routine where popular journalists, insiders and data miners leak information. A lot of companies deliberately facilitate leaks to create hype before their product is launched. It is a great marketing tactic. However, pinpointing leaks that are not their doing can be quite a task since there are too many channels to investigate.
ADVERTISEMENT
Article continues below this ad
But if you're caught leaking information, be prepared for a big-fat lawsuit. Fortnite is a largely popular game where any early updates on upcoming changes to the game are absolutely crucial and very much in demand. But, if crucial facts are leaked much more in advance, it could alert other competitors and cost the company a lot of money.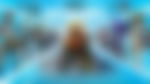 ADVERTISEMENT
Article continues below this ad
Fortnite Employee leaking information
Last year, Epic Games sued a tester, Lucas Johnston, for $85,000 when he leaked crucial data about Fortnite Chapter 2, a month before the launch. This time around, it is an Epic Games employee who could be in serious trouble. Popular Fortnite news YouTuber, Happy Power, tweeted saying:
RIP to an Epic Games employee soon 💀 Man Is about to be sued even more than the chapter 2 map leaker

— Happy Power (@HappyPower) July 4, 2020
In response to this, popular streamer LazarBeam asked him 'wait wat happen' to which Happy Power replied saying
ADVERTISEMENT
Article continues below this ad
"Sorry just got home, a person (still unsure exactly who) working for epic games has been giving leakers tons of leaks, and even giving out AES keys to certain skins that are encrypted. That's how most leakers have dates to, updates, youtuber skins, itemshops, and things like that"
The matter looks pretty serious. According to Happy, this particular individual has been leaking a lot of crucial information about upcoming skins and other stuff. That is how the Loserfruit skin was leaked almost a month before its announcement. Apparently, he has been giving this info to popular leaker HYPEX.
Moreover, he also has been giving HYPEX an AES key which is how HYPEX is able to access the skins beforehand. The latest one being the MADCAP skin set, which is still to be available for the general public. HYPEX has now deleted all this from his channel.
ADVERTISEMENT
Article continues below this ad
Take a look at this video by Happy Power to understand the extent of this leak.
Happy Power also mentioned that the biggest leak is yet to come and will put up a video about the same next. Stay tuned for more updates.