Fortnite: Epic Working on First Person Mode?
Published 06/16/2020, 8:42 AM EDT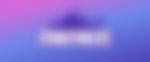 ---
---
Fortnite battle royale just hosted one of their premier season finale events. As season 2 is officially coming to an end, Epic gave us few surprises to look forward to. One of these included a fully operating first-person-shooter-perspective. While this was one of the most unexpected things, we knew a bit about a few things that they showed.
ADVERTISEMENT
Article continues below this ad
For instance, we knew that it would begin at the Agency and that the map was getting flooded. Prominent streamers like SypherPK, Ninja, etc., everyone hinted at this. However, what came in the form of a glitch seems to be the next big thing. Although, in retrospect, this glitch happened to just one person.
In the grand scheme of things, it is difficult to decipher whether Epic Games have formulated something of this sort. If they have, then it might change the entire dynamics of the game. The possibilities posed by the first-person perspective are endless. 
ADVERTISEMENT
Article continues below this ad
Fortnite Season 3 might change the game dynamics entirely
This guy's event GLITCHED and gave him First Person Mode! 👀@justinchad109yt pic.twitter.com/4XusAydNz6

— Merl (@Merl) June 15, 2020
For those of us who are wondering what will happen in season 3, the anxiety trumps the wait for its arrival. Up until now, whatever rumors we heard came to be true. This does point to the fact that Epic is trying to make the game as interactive as possible. While they were criticized for their lack of communication, we will have to hand it to them for innovativeness. 
These recent developments also make us wonder what will happen with the water-level-scenario. However, we have to remember the fact that Fortnite is also available on mobile now.
ADVERTISEMENT
Article continues below this ad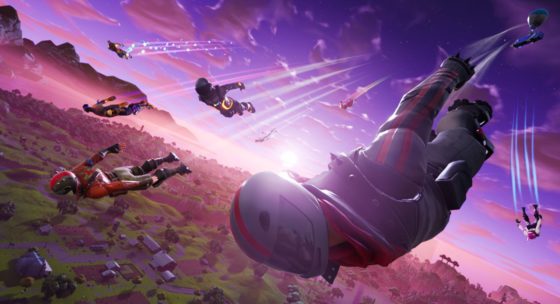 Epic Games have been hinting at this for ages
While it is a hypothesis, the first-person-mode might be introduced in mobile first. Secondly, players are used to the relaxed feel offered by the third-person-perspective. Thus, it might not hit right away, although we can expect it to be an optional mode. 
ADVERTISEMENT
Article continues below this ad
Nevertheless, when we talk about Season 3 – these are few things that we are sure of. Midas is on a mission against the shadows and ghosts. The Device event already gave us all the clues we need to piece together. All we can do now is wait patiently for Season 3 to drop. What are your thoughts about the glitch?