Fortnite: Everything You Need to Know About Legendary Quests of Season 5 Week 15
Published 03/11/2021, 8:44 AM EST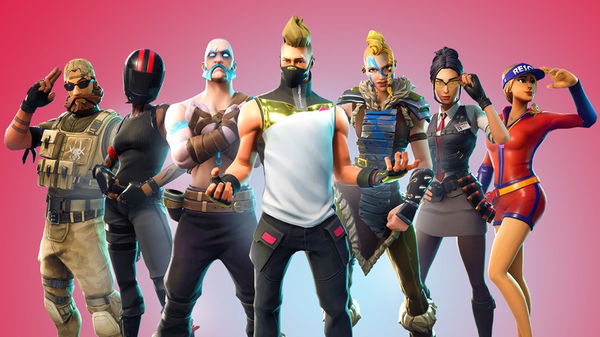 ---
---
The final week of Fortnite Season 5 is upon us and it will indeed bring exciting news. Epic Games has already hinted at an upcoming collaboration that will bring superheroes from DC Comics to the Island.
ADVERTISEMENT
Article continues below this ad
The trailers of Batman stepping into Fortnite have been released, and we might soon welcome all his compeers to join the fight against a common nemesis. So far, developers have not dropped any hints about the next major villain, aside from the one that exists within Batman and Fortnite comic.
All that will be revealed with Season 6 for the title, but for now, let's look at all the legendary quests for the final week of Season 5.
ADVERTISEMENT
Article continues below this ad
This season welcomed the interesting weekly quests system that paved the way for epic and legendary tier quests. If you have not been able to solve them all for this week, then use this guide to earn the XP boost before Season 5 concludes.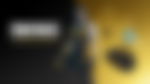 A complete guide for every Legendary quest of Fortnite Season 5 week 15
Each week, the island welcomes new legendary hunters who rampage through the battlefield. This enabled the players to unlock amazing skins, while in some cases, gamers got to fight the hunters themselves. Not just that, every week the title also introduces legendary quests that were not so easy to take on.
The first quest is quite easy. You need to land in the desert area and travel 500 meters while tunneling. However, the second quest might take a bit of skill and patience to complete.
It requires you to spend 5 seconds near an enemy while tunneling. First up, camp in the desert area and find a target, now chase that target by tunneling, and once you pop up, use constructs for distraction. Repeat this process a few times and you should be in a delightful spot to finish the challenge.
Vendor and character-related quests
Next quests will ask you to spend 500 bars and purchase an item from the vendors, which is quite straightforward. These units can be found all over the island, and they would indeed sell you weapons or allow you to hire them.
Yet another quest will ask you to upgrade weapons, for this, you need to visit the Catty Corner. Find the robot that roams the area and purchase an upgraded variant for your weapon.
ADVERTISEMENT
Article continues below this ad
Intel from the character can also be easily gathered by merely visiting everyone's favorite, Jonesy. He can be found in the lonesome hut beyond the snowy mountains of the southeastern area. Interact with him and exhaust dialog options to complete this quest easily. Refer to the video below, as it will mark out the locations of every single character that you can hire.
video source: Comrad3s
ADVERTISEMENT
Article continues below this ad