Fortnite Features SypherPK's 'Fall Guys' Map in Creative Mode
Published 01/10/2021, 9:40 AM EST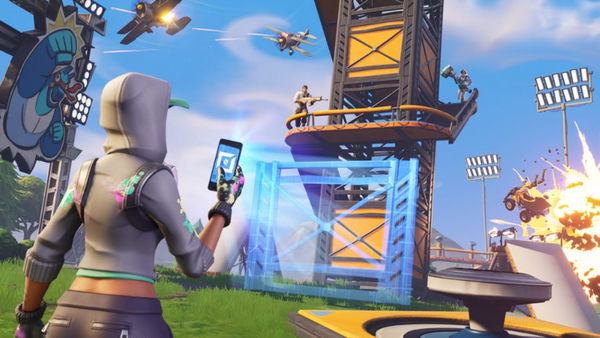 ---
---
Twitch streamer Ali "SypherPK" Hassan has been tirelessly playing and creating content with Fortnite since its release in 2017. A lot of veterans quit playing the game with Chapter 2; however, SypherPK followed a novel approach. Over the years, he has tried out a plethora of challenges, competed professionally, and created his own guns and maps in Fortnite.
ADVERTISEMENT
Article continues below this ad
Back in September 2020, SypherPK had partnered up with a Fortnite map creator and built a Creative map that replicated Fall Guys. It is no surprise that the map was a tremendous hit. To make things better, SypherPK had also hosted a $1000 tournament on the map for his subscribers.
Syphers Party Games is a fun party games map with many game modes. The player to gain the highest amounts of points across all the rounds wins the game. The island code for the map is- 5065-7732-9052. Following months of its release, Epic Games has now featured Syphers Party Games in Creative. The map comes with the recently updated winter theme.
ADVERTISEMENT
Article continues below this ad
Here's SypherPK playing some games with random players on his featured map: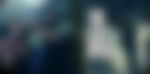 Fortnite players do not recognize SypherPK while playing on his map
SypherPK queued up with some random kids to have some fun on his Creative map. Surprisingly, none of the kids knew SypherPK, which significantly added to the entertainment. Even after the streamer clarified that he built the map and his creator code is visible in the lobby, the kids didn't recognize him as they were too busy exploring the map.
ADVERTISEMENT
Article continues below this ad
As expected, SypherPK won the game easily. To say the least, he absolutely loved the hilarious conversations with the children, and even gave them tips to brush up their skills.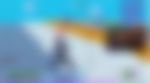 Epic Games certainly acknowledges the efforts of creators like SypherPK and rewards them in several unique ways. Even though the streamer is yet to have his own Fortnite skin like Ninja and Lachlan, there's a "How to Win" book in the game that is a reference to his "How to Win" Fortnite series.
ADVERTISEMENT
Article continues below this ad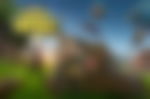 Fans around the world have been eagerly waiting for a SypherPK Fortnite skin. Considering his constant contribution towards the game and the community, it wouldn't be a surprise if the developers roll out the creator's skin in the near future.
Trending Stories