Fortnite Featuring Musicians To Celebrate Record Breaking Milestone.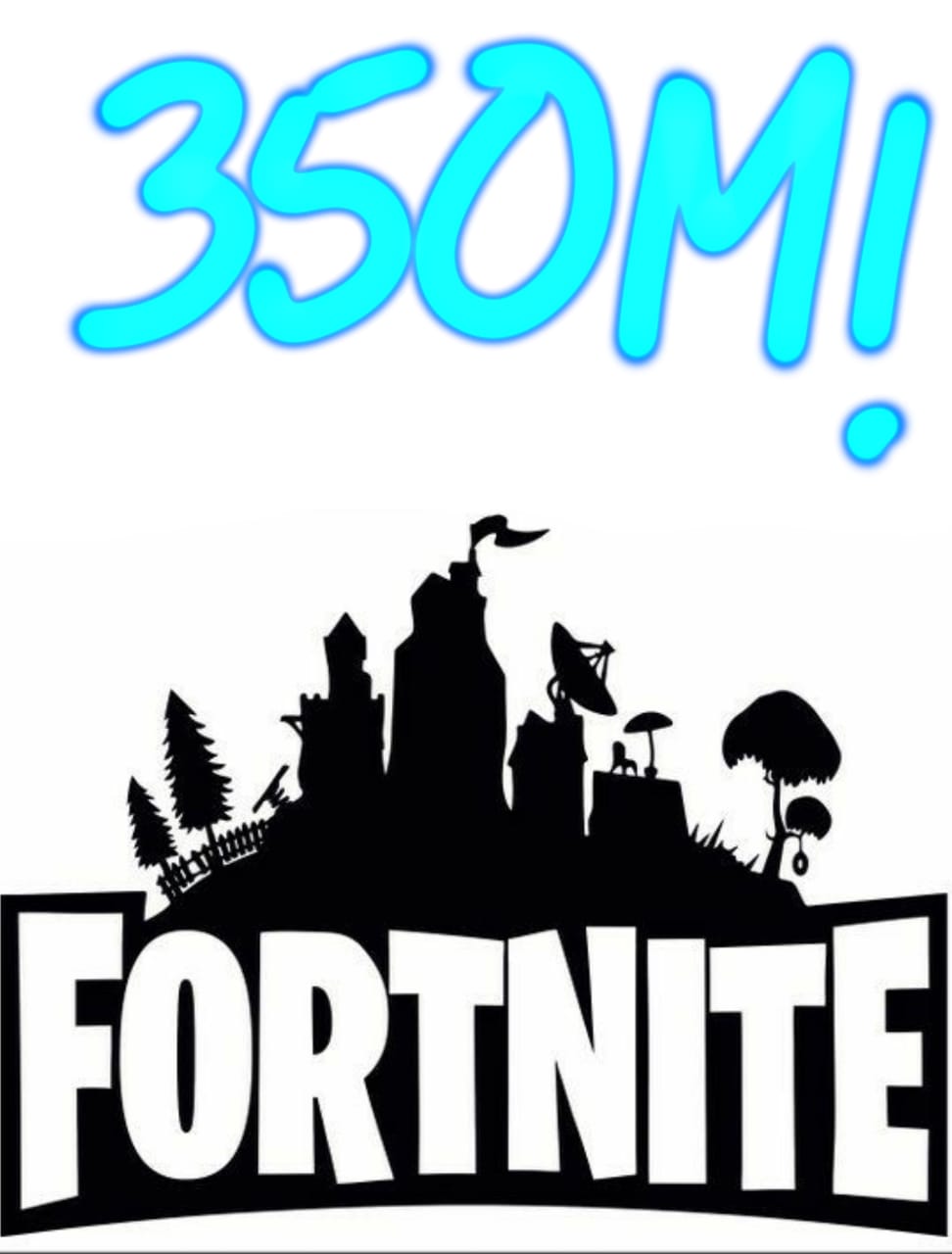 Fortnite has been an inspiration for the battle royale genre since its release. Although the game has encountered issues ranging from server lags to SBMM, its popularity has not dropped. Several significant gaming personalities in the online gaming community still live-stream the game regularly. The game definitely won't die off in a long time, as it has become a big part of popular culture. 
From Avengers and Star Wars to Marshmello and Travis Scott, Fortnite did it all. Recently the Travis Scott event gained over 12.3 million concurrent views, breaking all of Fortnite's previous record. Another record-breaking incident marked today as Fortnite crossed 350M registered viewers.  
Additionally, it is not wrong to assume that all the recent updates in the game have brought hope back to the fans. The month of April brought Fortnite back in business. Not only new players but veterans of the community returned as well. This shows us that people still have faith in the game. Such success deserves a grand celebration, and Fortnite has exactly that planned. 
Fortnite Is Gearing Up For Something Big
Fortnite now has over 350 million registered players! In April, players spent over 3.2 billion hours in game. 🙌🥳

Let's keep the party going with our Party Royale Premiere LIVE on May 8 at 9PM ET featuring @DillonFrancis @steveaoki @deadmau5: https://t.co/H18c3UgBL1 pic.twitter.com/Cgt3r7LXQO

— Fortnite (@FortniteGame) May 6, 2020
No one doubts the success of the event, given Fortnite's popularity. Though, this might just be a prelude for bigger things to come. Recently SypherPK, Jack Dunlop, and Tfue were among the prominent streamers who said they like the new changes. It is all due to the open communication tactic of Epic. 
Fortnite recently brought the Star Wars skins back in action, inspiring the force to bring back some players. On a more serious note, it is definitely the update and clarity. The official tweet mentioned that players spent more than 3.2 billion hours in the game.
Read More – Fortnite Future Changes Being Driven By An Internet Influencer
The Grand Celebration: Party Royale
The celebration will be grand as the record was an all-time success. Party Royale will begin on May 8 at 6 PM PDT / 9 PM ET. Steve Aoki, Dillon Francis, and deadmau5 will rock the Main Stage at the Party Royale Premiere.
Fortnite, known for its grand gestures towards fans, has definitely exceeded expectations. We can only hope that this is just the beginning.