Fortnite: Finally Epic Makes Cars Functional
Published 08/06/2020, 6:12 AM EDT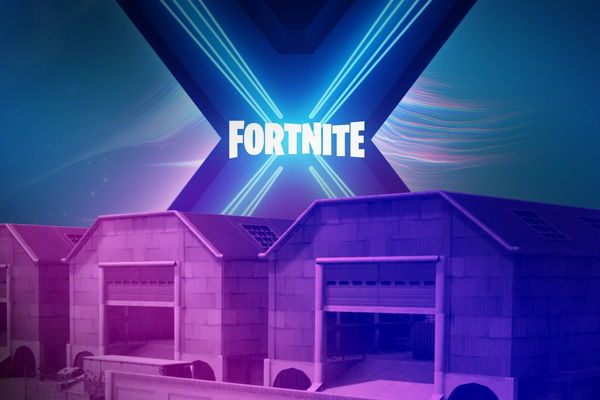 ---
---
Cars are finally driveable in Fortnite battle royale. Ever since the beginning of Season 3, Epic Games kept hinting at the arrival of cars. Finally it is here, and from the looks of it, it will stay for a while. The game looks absolutely different with cars being driven around and taken apart.
ADVERTISEMENT
Article continues below this ad
With the 13.40 update now available, more than 65% of Season 3 has completed its tenure. We are also aware that Season 4 is scheduled for 27th August. This means in these two weeks, and Epic is going to add some more content to finish off a perfect season. So what are the content creators and experts saying about cars?
We have seen the various ranges of cars that are being offered by Epic Games. Most have a different speed limit, fuel capacity, HP, etc. It was speculated for a while that cars would be available when the water limit has subsided. Simply because Cars will drive better on the road than any other terrain. We have seen Lachlan and Ali-A give their opinions about this car update.
ADVERTISEMENT
Article continues below this ad
Creators give their opinions on Cars in Fortnite
[youtube https://www.youtube.com/watch?v=xU_xtdozTt0]
The difference in speed can be seen if the car is driven off the road, so make sure to have good knowledge about playing car games. Refueling cars are simple enough. One has to drive it up to any gas station to fill it up with the gas can. Cars can also necessarily deal a lot of damage if one is directly in its path. In full-motion, it might have the potential to knock or eliminate people.
Ali-A gave us the best areas to find cars and chase it better when you're in a fight situation. He also showed us how the cars are built to take a considerable amount of damage. This can be great for tanking if the situation permits. From a content creator's perspective, the addition of cars in the game opens up so many avenues. This is perhaps one of the biggest updates in Fortnite in a long while.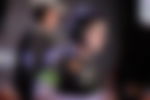 Does Update 13.40 cover major issues of Season 3?
ADVERTISEMENT
Article continues below this ad
Leaked "Rally Royale" LTM:

Collect Golden Tickets to unlock the Finish Line. Golden Tickets are found in special Supply Drops. Once you have enough Tickets, get to the Finish Line! Golden Tickets are shared amongst the Squad.

— HYPEX (@HYPEX) August 5, 2020
With respect to content, Epic Games has delivered time and time again. Cars would be a nice touch to the game. However, the competitive scenario is still in dire need of help. After the wrongful banning of a pro due to a bug in the game. Also, the recent FNCS Solos being thoroughly displeasing, Epic Games needs to find a balance to make the game feel a bit more comfortable.
ADVERTISEMENT
Article continues below this ad
Trending Stories