Fortnite Galactus Event Shatters Previous Record Set by the Travis Scott 'Astronomical' Tour
Published 12/02/2020, 9:16 AM EST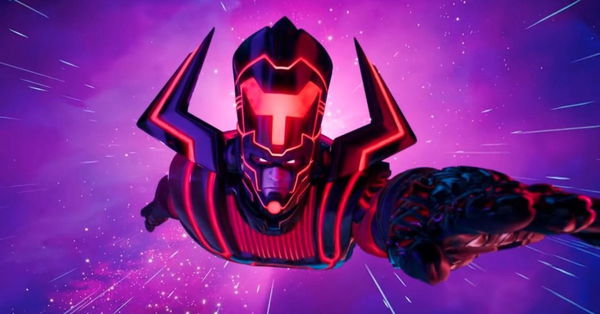 ---
---
Fortnite continues its fiery-red streak of 2020 with its blockbuster virtual events. Earlier in the year, the game had collaborated with Travis Scott, bringing over 12 million players together. This time, it has eclipsed that record with the season finale fight featuring the dreaded Marvel villain Galactus.
ADVERTISEMENT
Article continues below this ad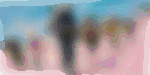 ADVERTISEMENT
Article continues below this ad
Fortnite broke the news on Twitter
Fortnite revealed the concurrent players count that attended the event, along with Twitch viewers that came to see the final battle. Closing out season 4, the Fortnite world erupted because of a Blackhole, kicking off season 5 with a bang.
The number of players that came to fight the planet-eating villain was significantly higher than any other previous event. Fortnite's team is really on the top of its game with two blockbuster virtual events in a single calendar year.
Virtual events are a main-stay
While the world of Fortnite thrives, the real world is going through a turbulent time with a pandemic on the loose and most people locked in their homes. Gaming and virtual reality have only come out as a major source of entertainment for the masses during these times of social distancing.
Taking advantage of the present situation, many studios have also turned their attention to virtual events. Similarly, ROBLOX organized a concert for their fans featuring Lil Nas X, which also performed incredibly well.
ADVERTISEMENT
Article continues below this ad
Reinvigorating faith in virtual events as a viable concept in the world of entertainment, it will be interesting to see which game jumps on this bandwagon next. Keep a lookout for popular bands and artists announcing a virtual concert.
While the real thing can never truly be replaced, virtual events are surely now going to become mainstream with time.
ADVERTISEMENT
Article continues below this ad
Who will we get to see next? Will Fortnite continue to collaborate with famous artists in 2021?