Fortnite Gamora Cup: Start Time, Guide, Skin Details, and More
Published 08/11/2021, 9:07 AM EDT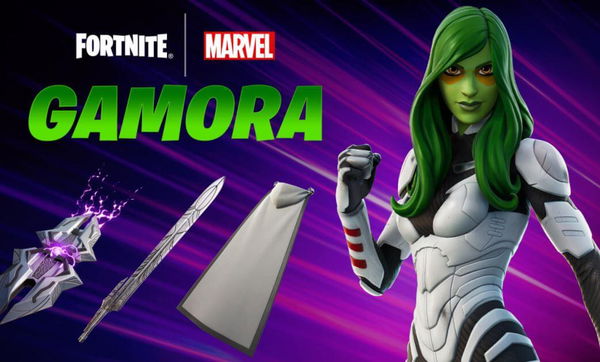 ---
---
Fortnite has a huge fanbase because of its highly competitive skill-based scenario. Even after four years of release, it is very fun to play and regular updates make it more entertaining. Skins in Fortnite play a more important role than it seems.
ADVERTISEMENT
Article continues below this ad
Most users like to show off among others through in-game skins. It is mainly because they help in distinguishing the difference between a newbie and a pro player. Thus, Epic Games recently organized a new Gamora Cup for users with a high skill-set to get their hands on free Gamora skin. Here's everything you need to know about the new tournament.
ADVERTISEMENT
Article continues below this ad
What is the major purpose of the new Fortnite Gamora Cup?
The Gamora Cup will take place on August 11, allowing players to get on one of the most popular Guardians of the Galaxy character outfit, Gamora, before its debut. In order to participate in the cup, your account needs to have two-step verification enabled and you need to be level 30 or above.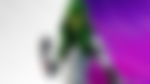 The tournament will be for Duo parties and will offer rewards to the best Duo teams in the competition. Furthermore, the teams that perform the best in each region will receive the Gamora skin for free and her cloak back bling.
Surprisingly, you only need to earn eight points to instantly unlock the Daughter of Thanos in case you are not confident in your skills. Naturally, all the rewards will be based on your teams' performance and ranking on the leaderboard.
Points distribution in the Gamora Cup
ADVERTISEMENT
Article continues below this ad
Like previous Cups, players need to score enough points to unlock the rewards available. Points can be scored in multiple ways, including kills, placement location, and more. Here's the breakdown of points for the Gamora Cup:
Victory Royale: 42 Points
Second: 36 Points
Third: 32 Points
Fourth: 30 Points
Fifth: 29 Points
Sixth: 28 Points
Seventh: 27 Points
Eighth: 26 Points
Ninth: 25 Points
10th: 24 Points
11th: 23 Points
12th: 22 Points
13th: 21 Points
14th: 20 Points
15th: 19 Points
16th: 18 Points
17th: 17 Points
18th: 16 Points
19th: 15 Points
20th: 14 Points
21st: 13 Points
22nd: 12 Points
23rd: 11 Points
24th: 10 Points
25th-29th: nine Points
30th-34th: six Points
35th-39th: three Points
40th-44th: two Points
45th-50th: one Point
Eliminations: One point each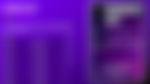 In case you don't get quite lucky and couldn't get your hands on the free skin, then you still don't need to be disappointed as Epic Games is letting players buy the Gamora skin alongside her companion Star-Lord from the store after August 14. The starting time of the tournament is different for each region; the Gamora cup takes place between 6 p.m. and 9 p.m. local time in North America. Are you planning on taking part in the Gamora cup? Let us know in the comments.
ADVERTISEMENT
Article continues below this ad
Watch this story: Top Female Fortnite Streamers
Trending Stories