Fortnite Giving 500 Free V-Bucks to Players With This 'Yet-To-Release' Skin
Published 12/20/2020, 8:41 AM EST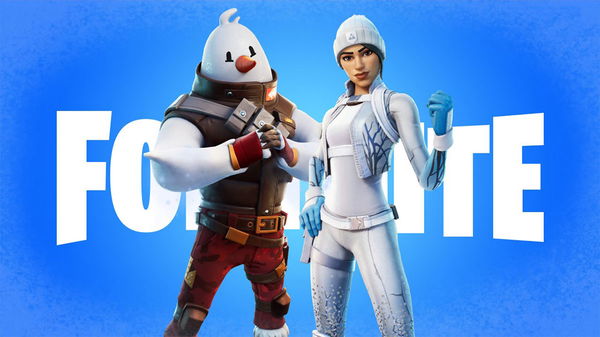 ---
---
Fortnite has a long history of celebrating Christmas with a plethora of new skins and LTMs, and 2020 is no exception. The developers have already decorated the map with Christmas trees, gifts, and Snowmandos. Interestingly, Epic Games got too generous this festive season as it accidentally handed out the Green Arrow skin to some players.
ADVERTISEMENT
Article continues below this ad
The Green Arrow skin will officially release on January 1, 2021, as part of the monthly Fortnite Crew subscription, but some players received the skin early. YouTuber TheCampingRusher – Fortnite talked about the incident in a recent video:
ADVERTISEMENT
Article continues below this ad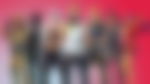 Fortnite compensates for its mistake with free V-bucks
The developers weren't comfortable with a handful of players getting early access to such a highly anticipated skin. As a result, they removed the skin from their inventory and rewarded them with 500 V-bucks.
The Green Arrow will now return on January 1, 2021, at midnight.
While the players who got early access to the skin seem happy with the compensation, other members of the Fortnite Crew have reacted differently. They believe that the 500 free V-bucks were unnecessary for players who already had the privilege to boast the Green Arrow before anyone else.
As per Epic Games, the free V-bucks were just a complimentary reward for the minor inconvenience. Do you think it was the right way to cover up the technical error?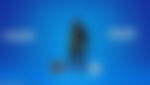 Another bone of contention between the players
According to some rumors, the latest update removed skill based matchmaking from Fortnite. Several sources have rejected these claims, and the community has contrasting opinions on the matter yet again.
So speculations are going around that SBMM was disabled, this is false and nothing has changed! #Fortnite

But, hey @FortniteGame disable it maybe?

— Mikey – Fortnite News & Leaks (@MikeDulaimi) December 18, 2020
Sure feels like it, it got removed, they should fix Sbmm or don't have it at all

— Mr.GroundSausage (@MrGroundsausage) December 18, 2020
The debate around SBMM in multiplayer games is not a new one. A bunch of Fortnite veterans like Courage and Ninja even quit playing the game because of it.
ADVERTISEMENT
Article continues below this ad
Interestingly, content creators and pros have also criticized other titles like Call of Duty: Warzone, and Apex Legends on similar grounds. They feel SBMM drains the fun aspect of a game and makes it sweaty.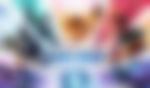 Owing to these developments, it is safe to assume that SBMM will remain a heated topic until Epic Games takes a firm stance on the matter.
ADVERTISEMENT
Article continues below this ad
Do you like SBMM in multiplayer games?