Fortnite Guide To Collect Books From Holly Hedges and Sweaty Sands
Published 01/16/2021, 6:14 AM EST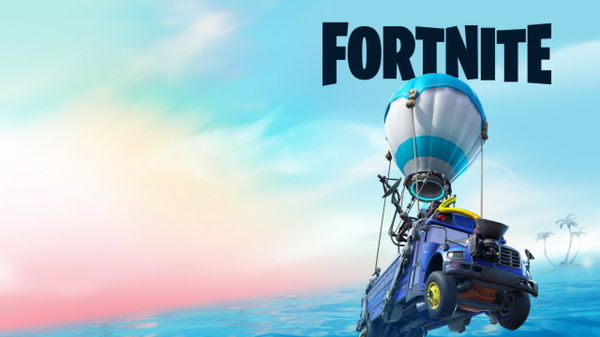 ---
---
Chapter 2 Season 5 of Fortnite is currently on week 7, and the weekly XP quests are finally here. As usual, players need to grind hard and brainstorm their way through these challenges to gain significant amounts of XP.
ADVERTISEMENT
Article continues below this ad
One of this week's quests reads, "This 'Chuggus' speaks of power….Do you think he might be one of old ones?". 
To complete stage 1 of 5 of this quest, players need to search for some hidden Fortnite books in Holly Hedges and Sweaty Sands. Both these POIs contain a multitude of buildings and finding books while competing with opponents is certainly a tedious task. However, YouTuber Tabor Hill has come to the community's rescue.
ADVERTISEMENT
Article continues below this ad
Even though the quest needs only five books for completion, Tabor Hill has discovered all ten locations: Fortnite books hidden in Holly Hedges
Holly Hedges has a total of five hidden books, and you can complete the challenge just by landing on this POI. These are the four easiest locations to collect books from this POI:
Enter the yellow house adjoining the big tree through the front door. The glowing book should be placed in the front.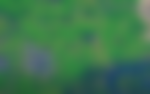 Visit the Garden Center and enter the washroom where a gnome is guarding a book.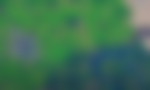 Enter the mansion to the south of the Garden Center and collect the hidden book from the first room to the right.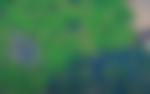 The three-story green building has a book on the first room to the left as you enter it from the main door.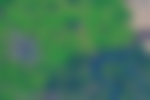 The easiest locations to complete the challenge in Sweaty Sands
Just like Holly Hedges, Sweaty Sands has five books that are hidden at the following unusual locations:
The ground floor of Hotel 23.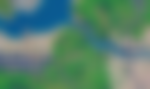 First house on the backside of Sweaty Sands with a 'private property' board outside of it.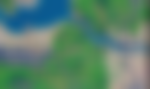 The blue house next to the 'private property' house.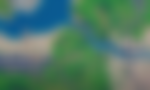 ADVERTISEMENT
Article continues below this ad
Enter the house which has a huge palm tree at its beginning. The book is right next to the bed.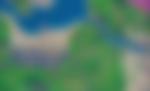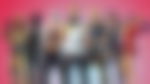 ADVERTISEMENT
Article continues below this ad
These were some of the easiest locations to complete stage 1 of 5 of this week's epic quest. It grants a staggering 20,000 XP, and is certainly worth the effort.