Fortnite: High Time Epic Resolved Server Issues
Published 07/18/2020, 1:37 PM EDT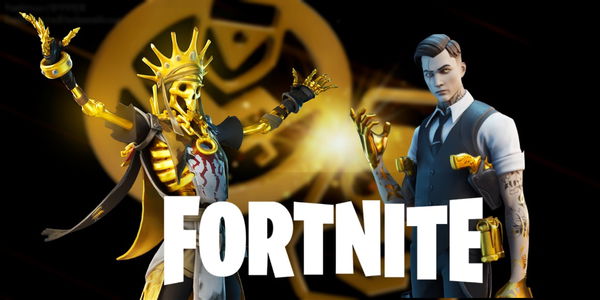 Fortnite battle royale season 3 has had its moments of appreciation in abundance. Similarly, it also has moments where almost everyone complains about various issues. One of these issues includes the servers as well as the pub matches. It is not just the streamers but also the competitive players who have expressed their dissatisfaction. 
Since the beginning of season 3, competitive Fortnite has become quite a problematic scenario. We have seen several pro players, like Bizzle and Clix, expressing how the servers have ruined their gameplay. This is definitely not the first time players have spoken about this issue. Nevertheless, Epic Games have not paid heed to it whatsoever. 
Ninja, Sypher, Tfue, Aydan, almost all the household names we associate with Fortnite, have complained about this issue. This is one of the significant problems that is irking the game, and it needs a permanent solution. 
ADVERTISEMENT
Article continues below this ad
Fortnite facing critical server issues 
Recently, in a compilation video uploaded by Daily Clips Central, we saw various streamers having problems with their game. Tfue kept saying that his game was lagging and that he cannot aim properly because of it. This is a recurring problem, and it seems to be happening to everyone. 
ADVERTISEMENT
Article continues below this ad
We also saw how 72hrs was in the end circle of the storm and his game literally started hanging. Meanwhile, he tried to move into the storm but was killed from behind because he was unable to turn around. These kinds of server issues make players lose their calm. 
Epic Games need to come up with a permanent solution
ADVERTISEMENT
Article continues below this ad
This is, in no way, a new problem that has popped up out of the blue. This was there ever since Chapter 2 began. Players have been speaking about server lags and how that affects the game for a while now. Even in competitive and cash cups, this problem seems to persist. 
If this is the condition of Fortnite, then the community will start losing faith in the game. We have already heard Tfue saying that he would rather play Warzone. It is about time Epic Games fix this for good or at least come up with a solution for it.