Fortnite Hints At Deadpool Skin Release Date
Published 03/29/2020, 1:48 PM EDT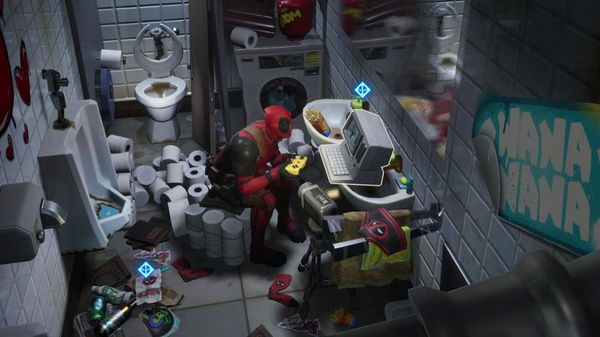 ---
---
In some exciting news for the players, the Deadpool skin in Fortnite is edging ever closer to reality. Players have been anticipating the skin since season 2 started off in February. From the looks of it, the developers at Epic Games have dropped a hint in the Fortnite HQ.
ADVERTISEMENT
Article continues below this ad
Who doesn't love Deadpool? Who wouldn't want to blow people up in a Deadpool skin?
Soon that fantasy will come true for fans of the title. The next time you log on, you will want to explore Deadpool's man-cave in the HQ. You will, of course, need to have a Battle Pass for all of this.
ADVERTISEMENT
Article continues below this ad
Among other things, you will find that Deadpool is just like us- he is hoarding toilet paper too during these uncertain times.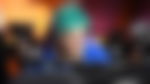 When will Fortnite unlock the skin?
You will need to look at his toilet a bit closer, as unfortunate as that sounds. A calendar above his toilet has some interesting markings. If his toilet seat is going to make you sick, fear not, we will help you out with that.
Take a look at the calendar below.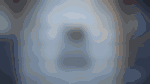 As you can see, one of the dates is circled to denote the day. It doesn't matter that the dates are not explicitly mentioned in it.
I looked at a couple of calendars and realized all calendars are all the same. Duh!
ADVERTISEMENT
Article continues below this ad
A week is made up of seven days, even in the Fortnite universe, so it really wasn't all too difficult to figure it out.
So which date is the circled one on that calendar? The 3rd of April.
Yes, it's just a week away!
ADVERTISEMENT
Article continues below this ad
Our guess is you have to continue completing the weekly challenges until April 3. There is a good possibility that you have to clear one last hurdle after the weekly challenges in order to unlock the Deadpool skin.
This is a dream come true for all Deadpool and Fortnite fans. Better get to it and finish up those challenges as they come along. You really don't want to be the only one without a cool red-and-black costume.
Trending Stories