Fortnite: How To Steal Enemy Skins In-Game
Published 08/27/2020, 11:25 AM EDT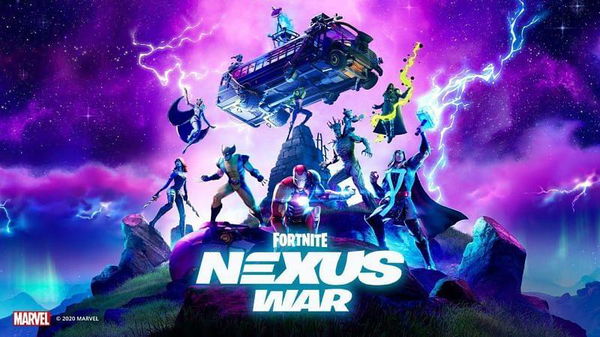 ---
---
Fortnite Chapter 2 Season 4, which is Marvel-themed, is finally out, and it comes with a host of new content. The new Battle Pass has 8 characters from Marvel comics as playable skins, namely Thor, She-Hulk, Storm, Mystique, Groot, Dr. Doom, Iron Man, and Wolverine. While you can view the Wolverine skin, you cannot yet unlock it. Right now, it says, "Unlocks in 35 days."
ADVERTISEMENT
Article continues below this ad
It seems like every character on the Battle Pass has a unique ability that players can use in-game. As you progress through the levels, these abilities will unlock. The characters also have their own custom pickaxes and animated gliders. Mystique's ability is by far the coolest of them all. It will enable you to disguise yourself, even during fights. This is possible by using her built-in emote.
If we cast a careful glance at the Battle Pass trailer, we can spot some characters using their abilities.
ADVERTISEMENT
Article continues below this ad
Mystique from the XMEN universe is a master of disguise. Her mutation allows her body to shape-shift at will, and she uses it to impersonate anybody she needs to. Furthermore, she can also imitate the voice. Apart from shape-shifting, most of these are not available in Fortnite. Even shape-shifting won't be available at will.
In Fortnite, Mystique can take the skin of her opponent after she kills them using the built-in emote.
This ability might prove to be very helpful. In squads, if you impersonate an opponent after killing them, there is a chance that his/her teammates won't notice. It seems far-fetched but is definitely worth a try.
Iron Man and She-Hulk skins can toggle between human and superhero form at will.
ADVERTISEMENT
Article continues below this ad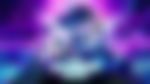 How to get Mystique's abilities in Fortnite?
First, you have to purchase the Battle Pass since none of the Marvel outfits are available for free. If you purchase all the tiers at once, you'll get the Mystique outfit in Level 80.
ADVERTISEMENT
Article continues below this ad
Then, Level 86 will unlock the emote that allows you to take your opponents' skins. Furthermore, you will have to complete Mystique Awakening Challenges to unlock the emote in the game.
The challenges are not so hard to complete either. The first one involves you emoting as Dr. Doom. Watch the video below to understand the challenges in detail.
Trending Stories