Fortnite Icon Lachlan Opens Up on Chapter 2 Season 6 and Current State of the Game
Published 03/28/2021, 4:51 AM EDT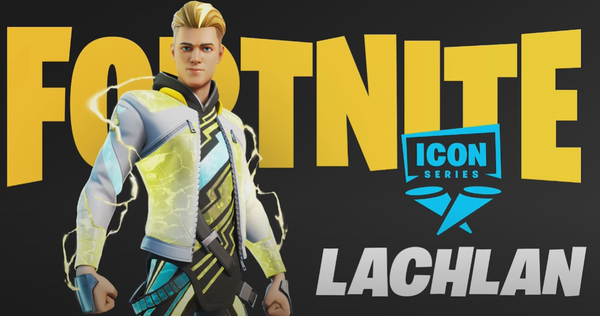 ---
---
With every new season, Epic Games brings enormous changes to the meta in Fortnite. These include new POIs, weapons, non-playable characters, Battle Pass, and skins, among other things.
ADVERTISEMENT
Article continues below this ad
Chapter 2: Season 6 is no exception, as it gave a pre-historic look to the island, and even introduced a new weapon-crafting system. As usual, casual players are taking their time to explore these features. On the flip side, content creators and pro players are trying their best to adapt to the new meta quickly.
From the looks of it, creators, as well as pro players, are not satisfied with the latest Fortnite season. So much so that hashtags like #ripfortnite were trending on Twitter recently.
ADVERTISEMENT
Article continues below this ad
Fortnite streamers infuriated by the huge amount of stream snipers
It comes as no surprise that Fortnite is still one of the most viewed games across Twitch and YouTube. However, this narrative might change soon as the streamers on these platforms are having a hard time avoiding stream snipers.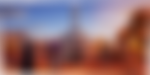 Talking about the same, Lachlan explained the perspective of both stream snipers and Epic Games. The developer certainly needs to enforce better rules against stream sniping, but there's always a scope of error.
Software similar to anti-cheats can be used to catch stream snipers, but Lachlan fears that artificial intelligence might ban players falsely. At first glance, it is almost impossible to confirm if someone is actually stream sniping or not. Hence, there's a possibility that innocent players who have invested in the game might face the consequences for something they never did.
All in all, Lachlan suggested his fellow streamers rely on stream delay until Epic Games comes up with a better solution.
Lachlan highlights the issues with Primal Shotgun and weapon-crafting
Ever since its release, the Primal Shotgun has been a hot topic in the Fortnite community. Many claim it to be overpowered, but Lachlan disagrees. He feels Epic Games needs a little more time to gather data on the new weapon and bring the desired changes.
Lachlan admitted that the weapon-crafting system has become tiring in just two weeks. Despite being a great initiative, it is a huge leap from Fortnite's original meta that primarily revolves around just looting and engaging in gunfights. He also mentioned certain toxic players in the competitive scene that are always quick to criticize the developers.
ADVERTISEMENT
Article continues below this ad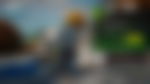 As a creator himself, Lachlan feels that creating content with Fortnite has now become an arduous task. Surprisingly, he posted two videos on the release day of Chapter 2 Season 6, and then did not upload any for a week. The lack of engaging content in Fortnite is self-evident here.
It is worth noting that Fortnite still boasts a user-base comprising millions of active players. Even if a small minority of content creators, streamers, and pro players quit the game, it is safe to assume that casual players will continue playing it for years to come. As for now, Fortnite is far from dead and has a bright future ahead of it.
ADVERTISEMENT
Article continues below this ad