Fortnite Icon LazarBeam and Other Streamers React to Raptors in Chapter 2 Season 6
Published 03/31/2021, 4:39 AM EDT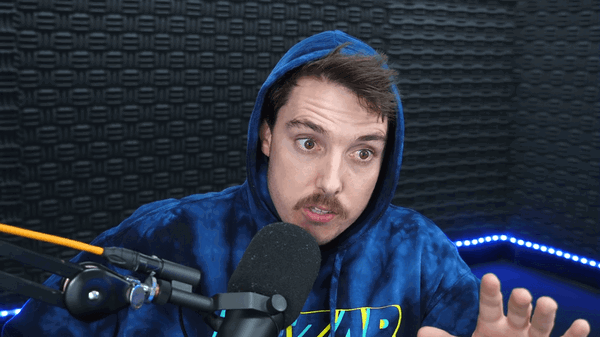 ---
---
Epic Games recently released the highly anticipated update 16.10 for Chapter 2 Season 6 of Fortnite. Following months of anticipation, tamable dinosaurs are now a part of the island. They boast massive health and agility, owing to which getting them under control is tougher than chickens or boars.
ADVERTISEMENT
Article continues below this ad
It is worth noting that players are also facing bugs while taming Raptors. Instead of following them, the pre-historic beasts often become hostile and end up dealing explosive damage.
Fortnite creators were quick to explore the raptors spread across the island. While some like LazarBeam felt betrayed after the dinosaurs bugged out, others like the X2 Twins were terrified when two raptors chased them together.
ADVERTISEMENT
Article continues below this ad
LazarBeam and Fresh had a hard time taming raptors in Fortnite
Fortnite Icon LazarBeam is easily one of the most entertaining creators in the community. He has a hilarious personality that gets even funnier when he teams up with fellow Australian YouTuber, Fresh.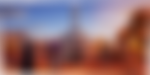 LazarBeam successfully tamed a raptor, but to his surprise, it kept biting him. Even after the betrayal, he avoided shooting the dinosaur, claiming it to be an endangered species. In another instance, Fresh angered two raptors, who climbed several ramps just to attack him.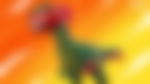 After several such failed tries, LazarBeam finally tamed his first dinosaur and named it "Big Chomper". Soon after, Fresh also tamed a yellow raptor for himself and named it "Green Lantern". To say the least, the struggle of both the creators was a delight to watch for the fans.
Fortnite Cookies covered the reactions of LazarBeam, Fresh, and other creators in a recent video:
Taming raptors in Fortnite is a straightforward process. Players simply need to craft a hunter's cloak with one piece of animal meat and two animal bones. After crafting the cloak, they must equip it and then approach the dinosaur till the 'tame' option appears.
LazarBeam looks forward to riding raptors
This is just the beginning of Chapter 2 Season 6, and there's already a ton of new content in Fortnite. Naturally, the expectations of casual players and content creators from the upcoming updates are sky scraping.
ADVERTISEMENT
Article continues below this ad
LazarBeam loves the newly introduced raptors but was eager to ride them. Considering that a plethora of fans has similar demands, it won't be a surprise if Epic Games introduces such a feature soon.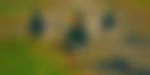 Alongside the raptors, the 16.10 update has brought some massive changes to the meta. The Primal Shotgun has received a nerf, and the Makeshift Shotgun has been heavily buffed. Lastly, the map seems to evolve as the primal area now looks brighter than ever.
ADVERTISEMENT
Article continues below this ad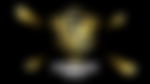 Trending Stories