Fortnite Introduces In-Game Live Concert Sessions Called The "Spotlight Series"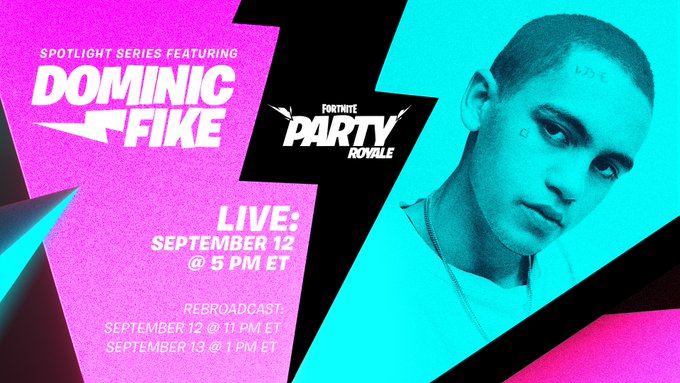 Epicgames.com
Fortnite has introduced a new live concert series as part of its Party Royale event. Thanks to their new studio in Los Angeles, CA, the live concert series, called "Spotlight" will feature live in-game concerts from various artists. It started yesterday at 5:00 PM ET, with alternative hip-hop artist Dominic Fike kicking it off. He performed hits from his debut LP "What Could Possibly Go Wrong".
Further reading: Xbox Series X and S Still Trump PlayStation 5 In Terms Of Expandable Storage
PSA: The Fortnite Party Royale Spotlight Series featuring Dominic Fike kicks off in-game today at 2:00 PM PT. pic.twitter.com/lLi6hYupdB

— PlayStation (@PlayStation) September 12, 2020
Fortnite upped the ante for this season's Party Royale with the Spotlight series
This is the first Party Royale event of this season, and it is starting off with a bang! Epic Games has always seen to it that the game stays interesting and exciting, and adds exciting new features and additions to the game. Fortnite will rebroadcast it today at 1 PM ET. Here is what players have to do to attend/watch the concert or the rebroadcast:
Press the 'change' button from the bottom right corner of the lobby screen.
From the modes list, select "Party Royale" and hit "Accept".
Press "Play" on the Lobby screen for the party to begin!
Once on the Party Royale map, locate the Main Stage, and wait for the show to start.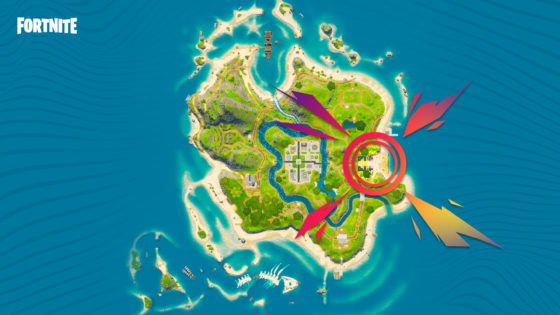 On the official announcement statement for the Party Royale Spotlight series, Epic has already provided the dates for the next concerts in the series. As of now, they are scheduled on the 19th and 26th of this month. Epic will announce the next artist in the series soon.
This season has already brought a lot of exciting new changes to the game and Fortnite has got more and more interesting over time in terms of content. The game received a huge blow to its player base following the whole Epic Games vs. Apple fiasco. With the latest Marvel-themed season and other exciting new features in the game, Fortnite might win back a portion of the lost community.