Fortnite Introduces Performance Mode for PCs with the 15.10 Update
Published 12/17/2020, 1:35 PM EST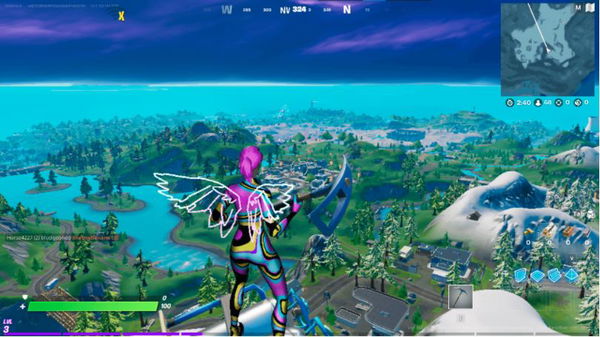 ---
---
With the recent 15.10 patch update going live in Fortnite a couple of days ago, the game has now obtained a new 'Performance Mode' that will help players run the game at high framerates, even on lower-end PCs. The feature has been available in the game since the 15th of this month.
ADVERTISEMENT
Article continues below this ad
Further reading: Fortnite Generations Cup Is Offering You a Chance to Win a PlayStation 5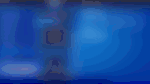 ADVERTISEMENT
Article continues below this ad
The official blog post by Epic Games describes this mode as, "Available in Alpha, Performance Mode will be selectable through the in-game settings menu and offers significant performance gains by trading out visual quality to lower memory usage and lighten the load on CPU and GPU…
"Performance Mode is opt-in for most users and will launch with support for Battle Royale and Creative mode only. Users running on older hardware will see a prompt pushing them to the mode to try it out as the recommended way to experience the game."
How to turn on the Performance Mode in Fortnite?
Note that this mode is currently available to players on PC only. The Performance Mode allows the game to render the textures in the game in a very low resolution, thus spiking the framerates by quite a considerable margin. As you can see, turning on the Performance Mode renders the textures in an almost cartoonish way. Personally, we don't think it looks too bad.
ADVERTISEMENT
Article continues below this ad
In order to turn on the Performance Mode, just go to your settings> select video> go to Advanced Graphics> set the Rendering Mode to 'Performance (ALPHA)'. And voila!
In addition to rendering the game in low-res, this update has also brought the option of not installing high-res textures at all, while installing the game, thus saving up a lot of hard drive space (precisely 14.48GB of it). In order to do this, you need to:
Open the Epic Games Launcher.
Click on Library.
Locate Fortnite and click on the three dots next to it.
Click on Options.
Check the box next to Use High-Quality Textures.
ADVERTISEMENT
Article continues below this ad
Looks like, as promised, Epic did optimize the game size and improve game stability. In that sense, the 15.10 update did come as a boon, especially for the lower-end PCs.