Fortnite Is Born Out of a Game Epic CEO Created 30 Years Ago
Published 02/19/2021, 12:23 PM EST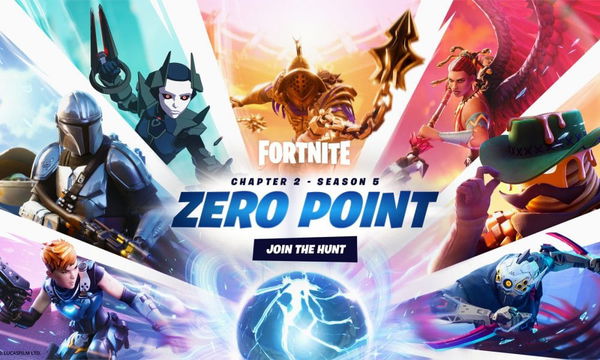 ---
---
Epic Games has a lot riding on Fortnite. After all, it is the studio's most successful game. However, not many are aware of the origin of Fortnite or even Epic Games. Moreover, the two also share a common origin with Unreal Engine, one of the most common game engines.
ADVERTISEMENT
Article continues below this ad
It all started 30 years ago when Epic Games' CEO, Tim Sweeney, developed ZZT, the studio's first-ever game. Tim was sure that he is going to bring about a revolution with an engine integrated with development tools. Three decades later, with some 3D animations and better graphics, Fortnite was born.
ADVERTISEMENT
Article continues below this ad
How is Fortnite related to ZZT?
To understand the relation between Fortnite and ZZT, one has to first understand what ZZT was. Initially, it was a coding project by Tim Sweeney. However, he added some game-like elements in the project and in 1991, released ZZT as shareware. The beauty of this project was that it was more like an engine rather than a game.
ZZT was sort of a prototype Unreal Engine 0, an engine with integrated development tools – but without any of the complications of 3D or even graphics! https://t.co/s5OORBe0p0

— Tim Sweeney (@TimSweeneyEpic) February 19, 2021
Tim himself called ZZT a "prototype Unreal Engine 0." While the program was very simple, it was way advanced for its age. Anyone around the world, with a PC and the game engine, could create their own games using it.
ZZT sold around four to five thousand copies, which wasn't too high. However, it left an impact on the world of game development. Tim took inspiration from its success and, over the last 30 years, shaped the Unreal Engine to what it is now. This very Unreal Engine is what Fortnite runs on.
ZZT still influences Unreal Engine
Initially, Unreal was an exclusive Epic product, which it sold to high-end consumers. However, Epic decided to go the ZZT route and released Unreal Engine 4 to the public for free use in 2014. Once again, Tim offered the gaming community a tool to build their own games and show their passion for coding and gaming.
ADVERTISEMENT
Article continues below this ad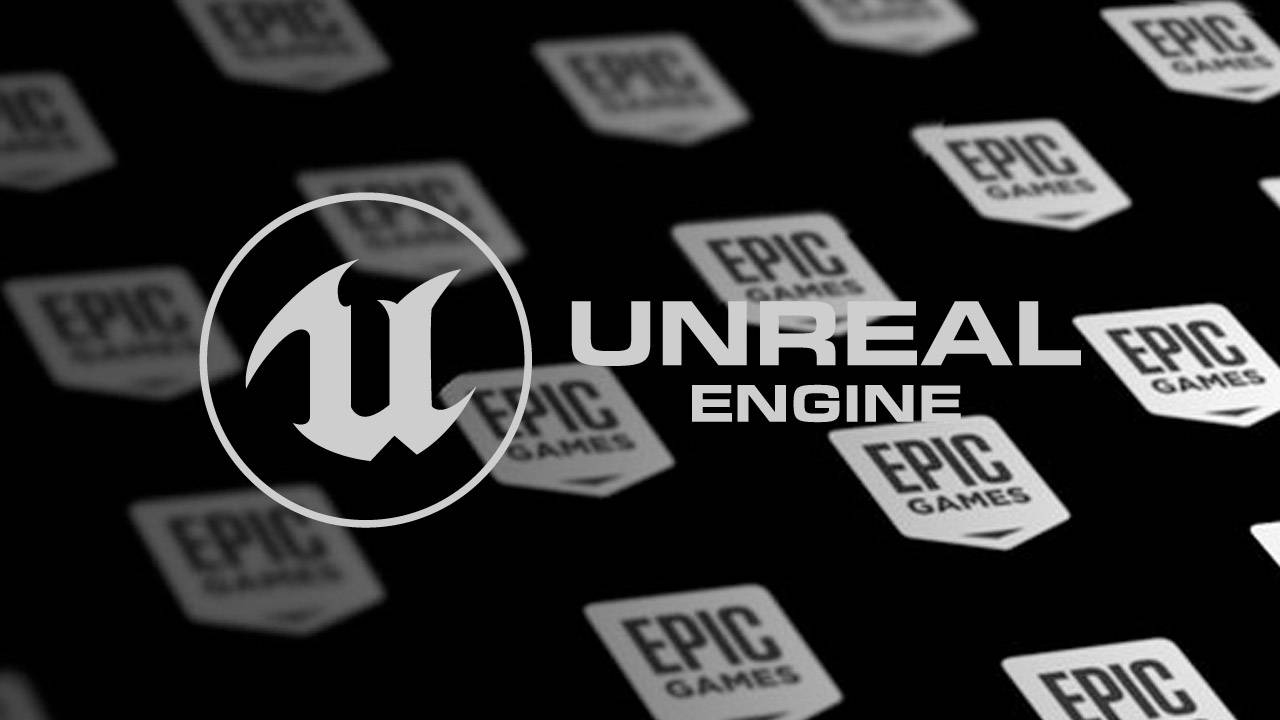 In an interview for Gamasutra, Sweeney said, "There's really a huge amount of similarity between ZZT and Unreal, if you look at it."
Many popular games such as Gears of War, Bioshock, Batman: Arkham, and obviously Fortnite, owe their success to the Unreal Engine, and ultimately to ZZT.
ADVERTISEMENT
Article continues below this ad
ALSO READ: Fortnite Pro NRG Clix Refuses to Play FNCS Until Epic Bans Stream Snipers