Fortnite Issues Secret Aim Assist Nerf On PC
Published 08/27/2020, 9:59 PM EDT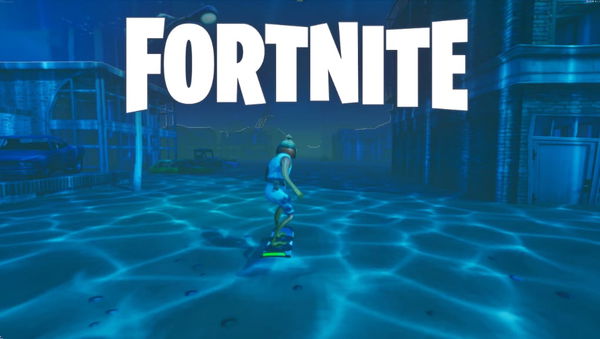 ---
---
For months, PC players on controllers have enraged other Fortnite players. Ninja and Tfue both spoke about it during the lockdown period. But it seems like all Epic tried were some lame nerfs, which did not serve the purpose. Aim assist on PC remains broken.
ADVERTISEMENT
Article continues below this ad
Tfue tweeted a little while ago, pointing out how all top PC players were controller users.
ADVERTISEMENT
Article continues below this ad
Ninja had called upon his community to protest. He even asked other influential controller players to look into the matter. He often pointed out that he wasn't against giving controllers aim-assist, he just wanted it to be fair.
Bunch of Fortnite gamers talking about controller aim assist (on pc not console), wanted to leave my 2 cents. Please watch the whole video before commenting or leaving hate. pic.twitter.com/MnuCAF4Ju9

— Ninja (@Ninja) May 18, 2020
On May 29, Epic reportedly nerfed the controller on PC. Yet it did not seem to make much of difference. People were still bugged by how broken controllers were.
But today, suddenly, players felt their aim assist was not working. Season 4 just released and the Marvel collaboration had everyone excited. PC players had a massive update of 20GB. Furthermore, the aim assist seemed to be off.
Soon after, rumors started circulating that Epic had removed aim-assist on PC.
After some testing, it's clear that Epic have either completely removed controller aim assist or nerfed it to the point where it's barely noticeable. At least on PC.

— Fortnite News (@FortniteINTEL) August 27, 2020
The nerf was supposed to only affect controller players on PC. Yet, there were reports of console players having their aim assist turned off.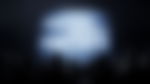 Fortnite finally replied about the issue
Apparently, the whole issue is just a bug. Therefore, we expect Epic will fix it soon. However, there's a host of other issues that the update brought in as well.
First, people have complained of being unable to purchase a Battle Pass. Second, many PS4 players have complained that the game crashes if their language setting is not English.
ADVERTISEMENT
Article continues below this ad
Fortnite has addressed all these issues and is currently working on some fixes for it.
ADVERTISEMENT
Article continues below this ad
Anyone interested can follow the Trello link to keep themselves updated as to when these issues will be fixed.
Trending Stories